Years of Electronics Manufacturing

Twinhead International Corp. was established in February 1984 and started as a manufacturer of personal computer-related products. In 1991, the Company created its own brand and entered the field of laptops. In 2000, the Company manufactured the first military-grade rugged notebook and now the Company has accumulated more than 30 years' experience with electronic product manufacturing technology and relevant experiences.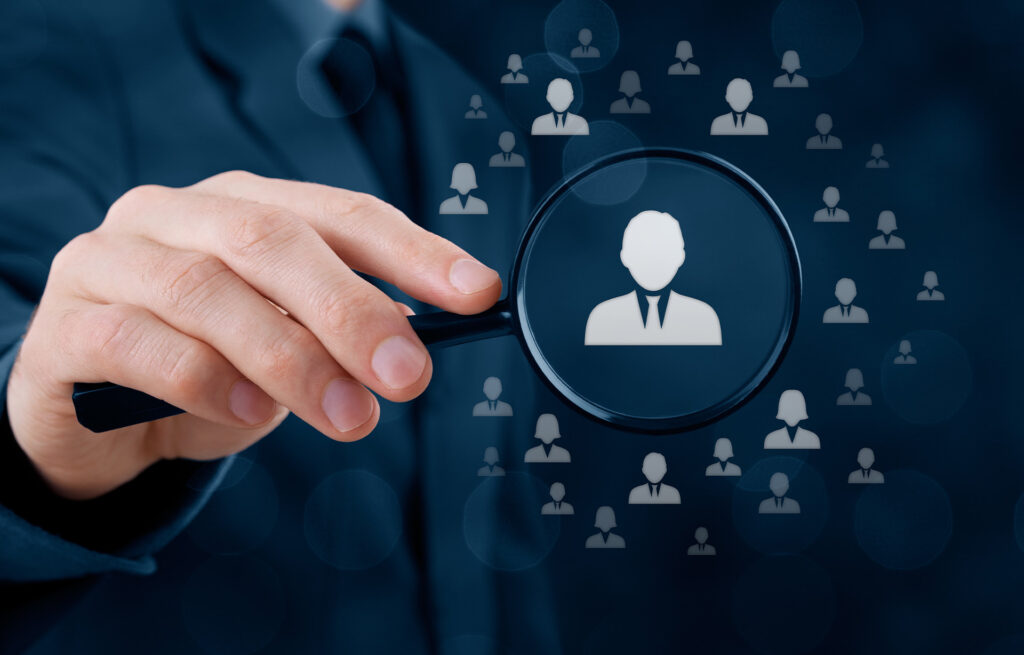 Twinhead International Corp. believes that "talent is the greatest capital of an enterprise" and the Company has created and maintained a stable and happy workplace environment to help employees to focus on completing work and improving work quality.
The Company pays attention to the harmonious interaction amongst employees, and hopes to become a company that makes employees feel at ease about and one that they acknowledge.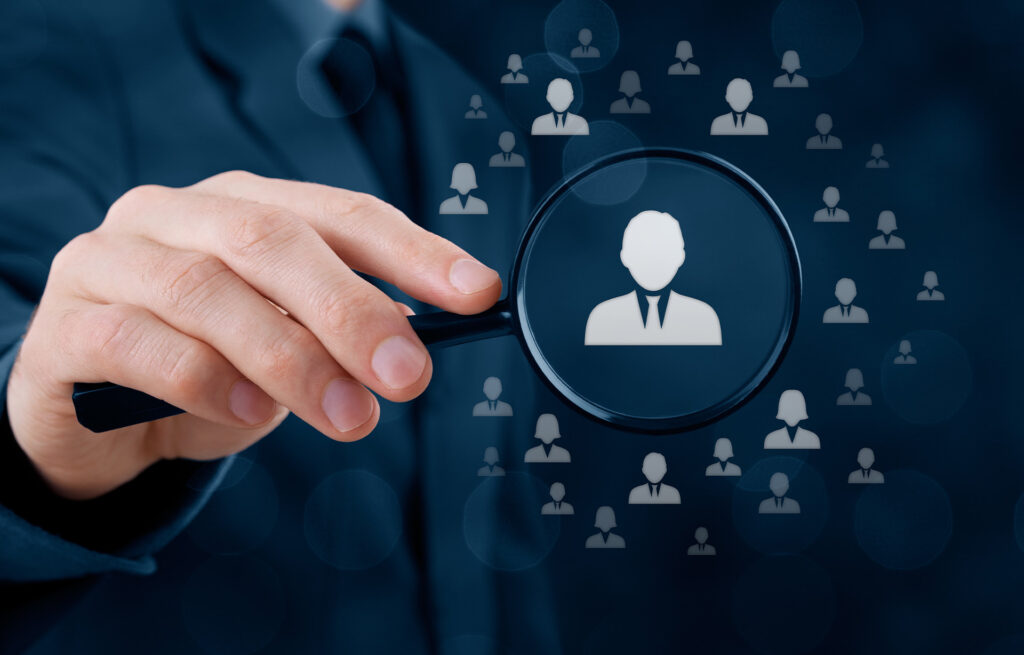 With the sustainable vision of "Becoming a global model of sustainable management and a leader into the future," Twinhead International Corp. has formulated a safety, health, and environmental protection policy, and pledged the Company's determination to protect the environment and care for society. We resonate with the goals of the United Nations' SDGs as we've introduced and actively promoted ESG to become a corporate model that is constantly improving and at the head of society.