Years of Electronics Manufacturing

Twinhead International Corp. was established in February 1984 and started as a manufacturer of personal computer-related products. In 1991, the Company created its own brand and entered the field of laptops. In 2000, the Company manufactured the first military-grade rugged laptop and now the Company has accumulated more than 30 years' experience with electronic product manufacturing technology and relevant experiences.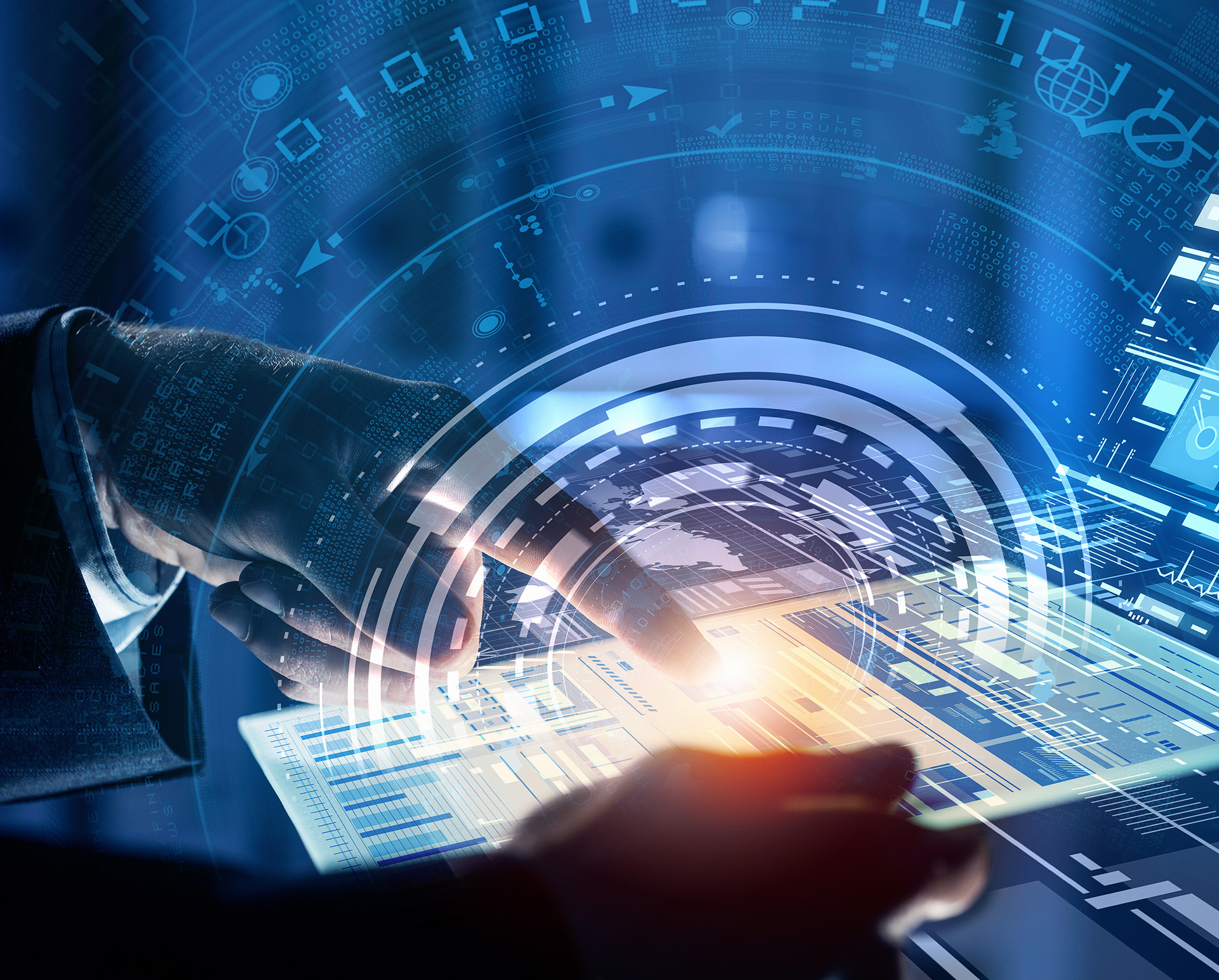 The Company is actively specializing in the industrial application industry and the design and manufacturing of computer equipment for vertical markets. The service areas include the military, police, public safety organizations, field service organizations, oil and natural gas companies, logistics, medical, public utilities, manufacturing and automotive industries. We have an abundant amount of technical capabilities and experiences, allowing us to meet the requirements for professional computer equipment in the global industrial and commercial markets. We are also capable of providing customers with customized products, designs of modules, and professional services of commissioned design and production.