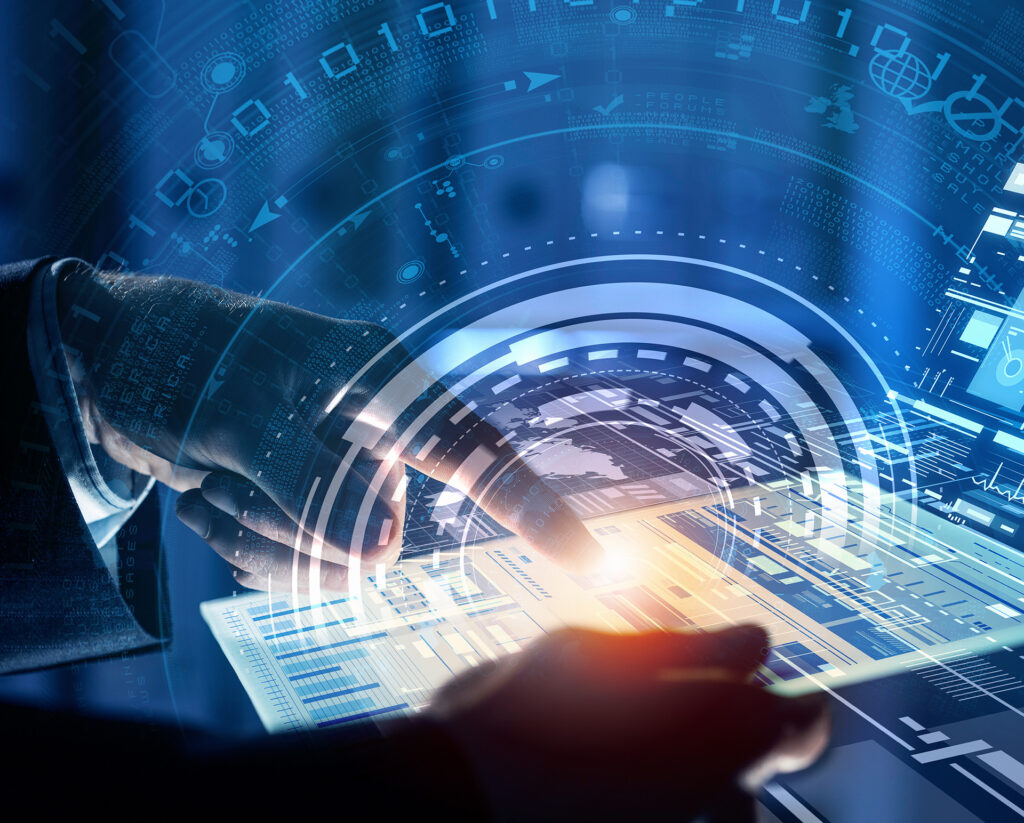 Flexible Customization Capabilities
With professional research and development capabilities, Twinhead International Corp. has combined products with modular designs, making it easy to flexibly add various features. We provide a very diverse amount of design combination options from the motherboard, monitor, and case as we can meet our customers' customization needs in the fastest and most economical manner.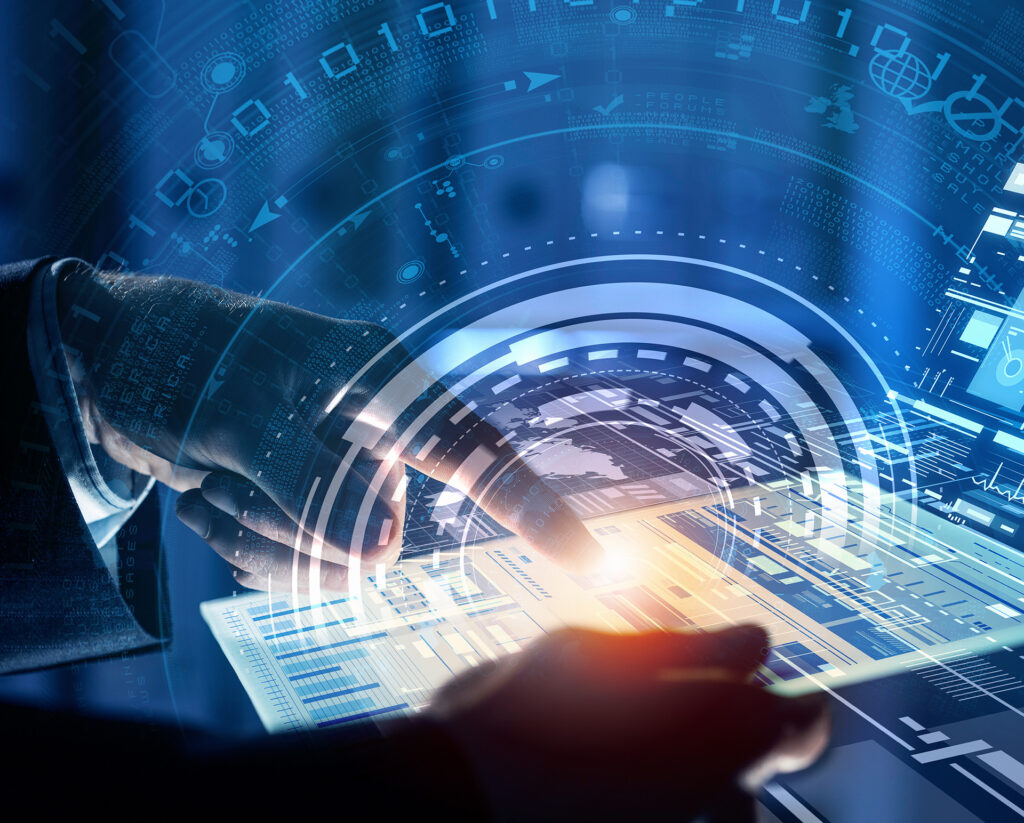 Rigorous R&D and Production Process
Twinhead International Corp. has the comprehensive production equipment, testing environments and strictly follows the ISO specifications and various testing standards. We firmly implement quality control and system standardization and take care of various details in the production and manufacturing environment to ensure our self-development and design, testing, manufacturing and sales and after-sales services all have the best and reliable quality.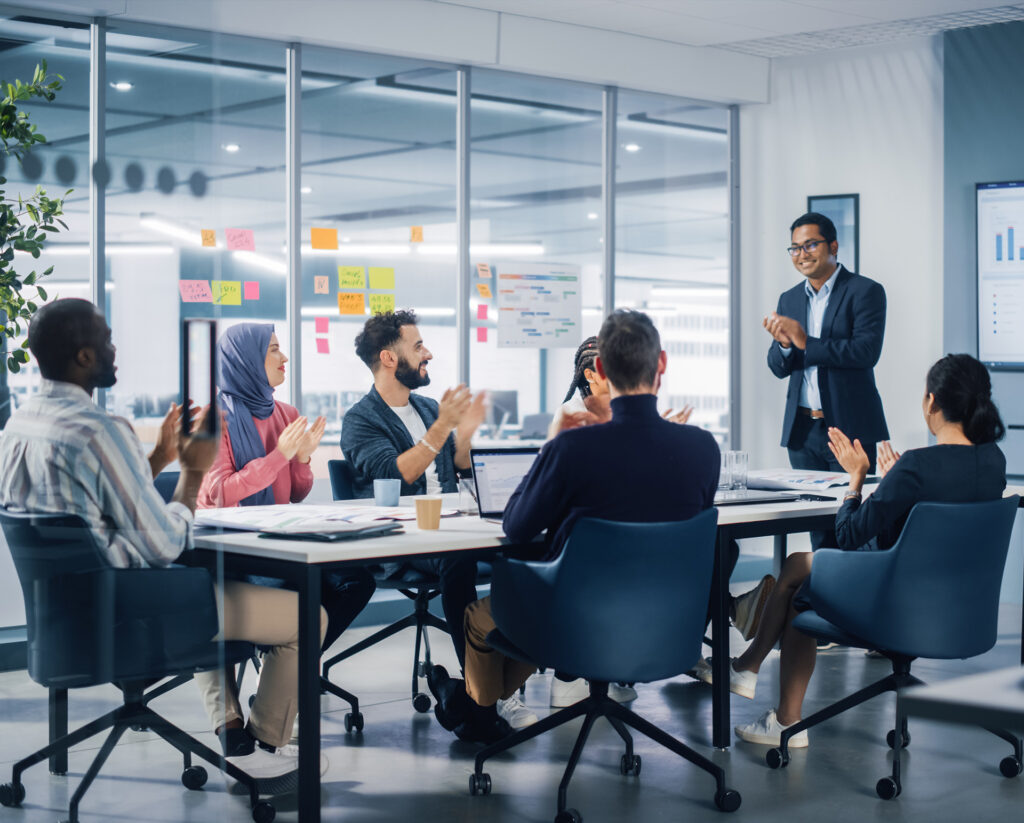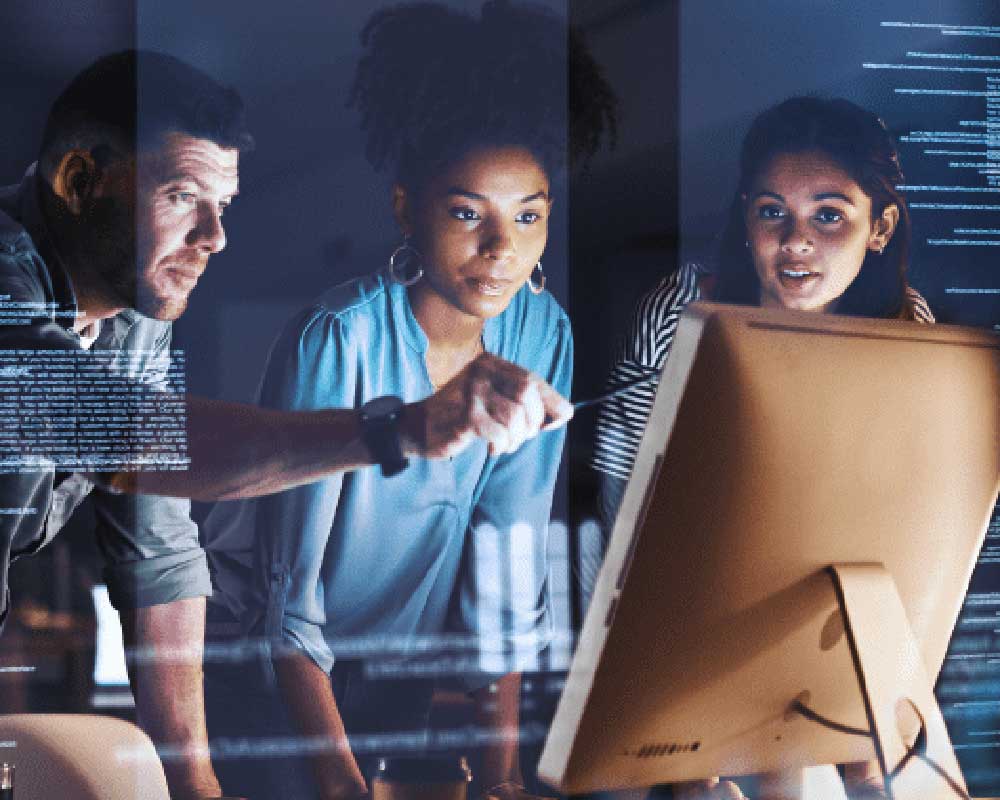 Excellent Technology and Strong R&D Team
The Company's Technical R&D Team has many years of experience while being well organized and stable, and includes experts in: electronic engineering, mechanical engineering, software engineering, thermal design power, radio frequency engineering, electronic interference protection, industrial design, system technology and quality control.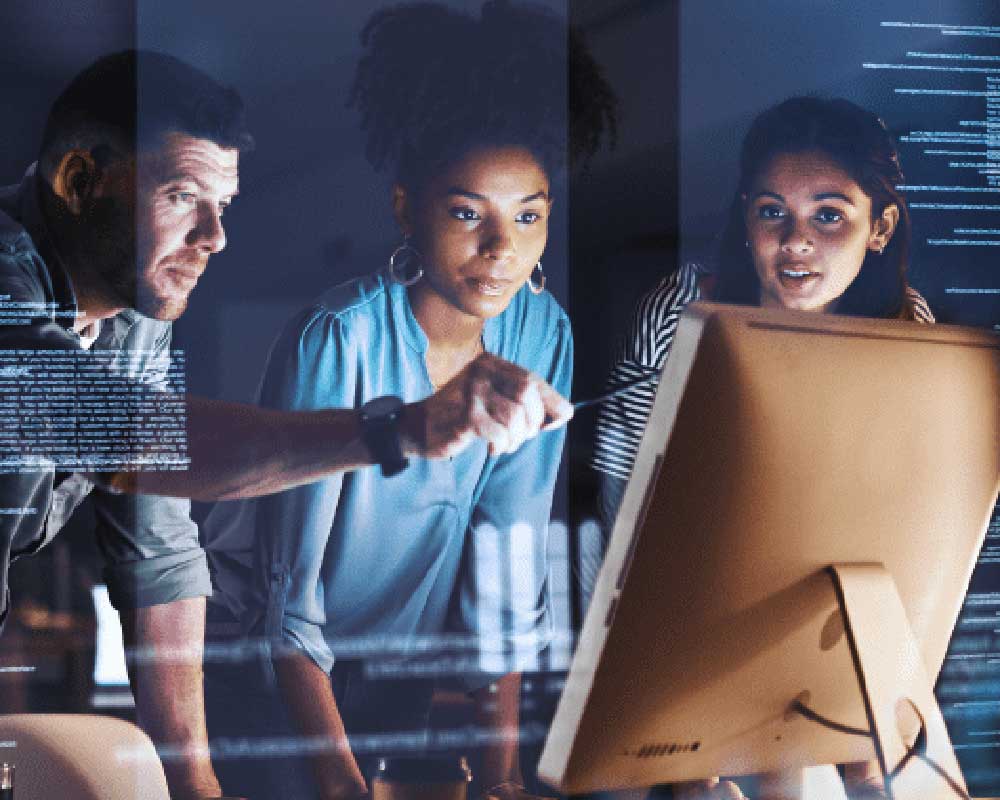 Standardized Supply Chain Management System
We use a standardized control supply chain management system to have full control of every production phase as well as every material and component and we are also capable of making flexible adjustments to meet the changing needs of the market. Twinhead International Corp. can also provide customers with comprehensive product life management, as well as a variety of after-sales warranty maintenance solutions.