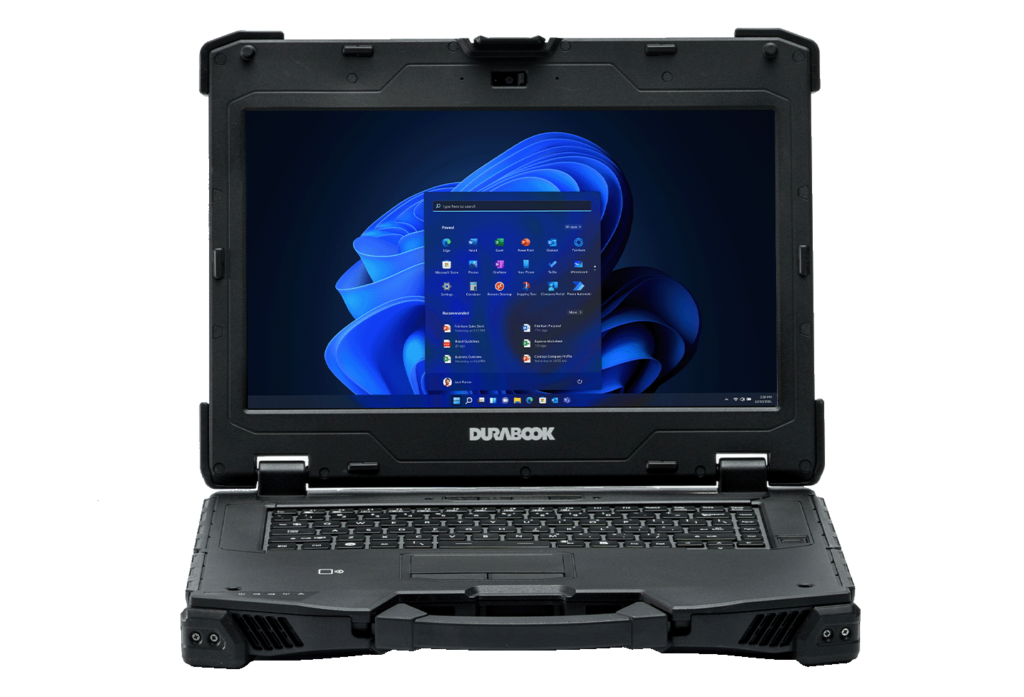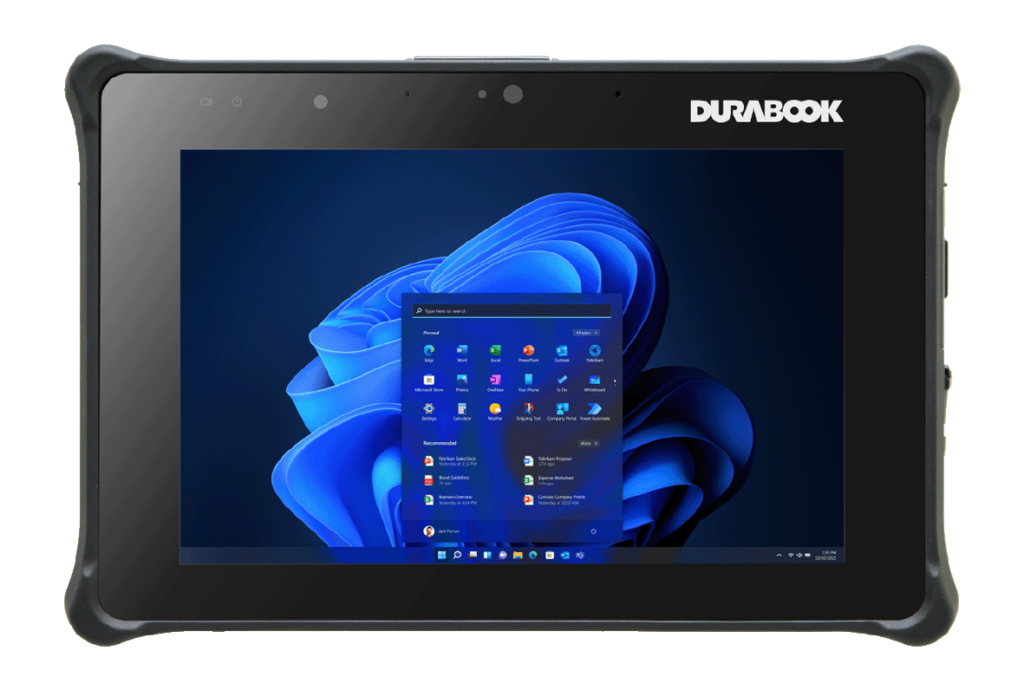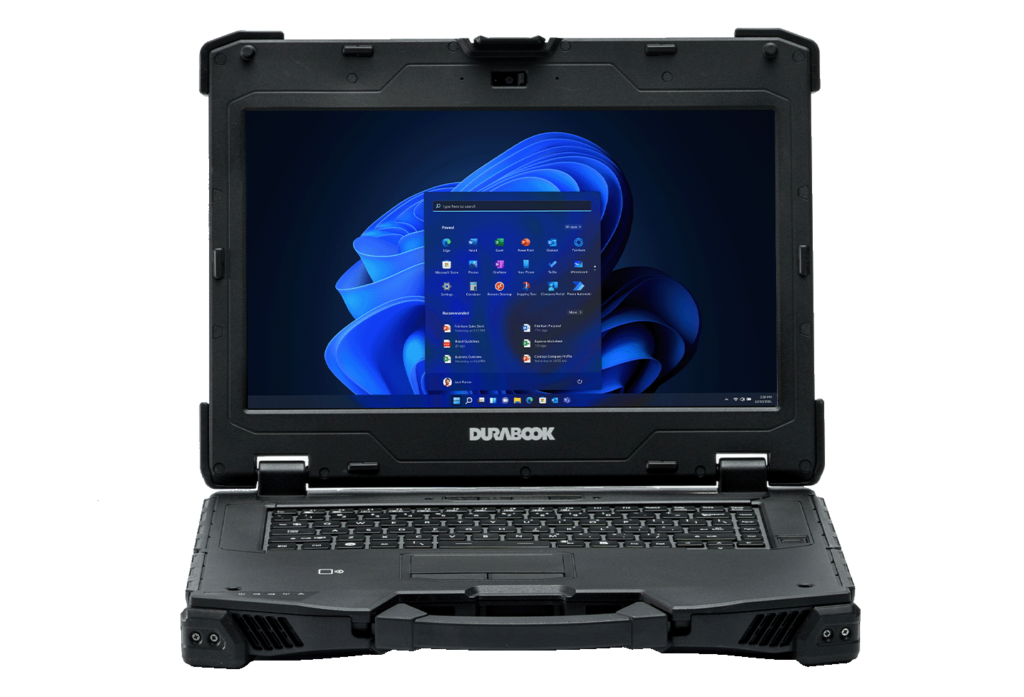 DURABOOK is the core brand of Twinhead International Corp. The company manufactured the first military-grade rugged laptop in 2000 and then launched the DURABOOK brand in 2002 as it strives to meet the needs of customers in various markets that needed rugged mobile solutions.
With the rapid development of technology, Durabook understands that innovation is the goal we must constantly work towards. Therefore, we openly accepted new ideas from all parties, constantly transform and innovate, promote technology and prepared for the unpredictable future.
We are flexible and agile in our products and services. DURABOOK clearly understands that customers have different needs and that is why we accept customers various requirements from production to delivery, and meet their customized needs in the fastest and most economical way.
Durabook keeps its main promise to its customers. We listen carefully to what our customers say, put ourselves in their shoes, help customers anticipate their needs, and thoroughly implement every step of the operating procedure so that customers will feel our commitment to them.