Looking back on recent years, the competition in the global industrial market and various environmental factors have stimulated us to overcome every test, maintain a positive attitude, continue to review and make improvements, and exhibit perseverance.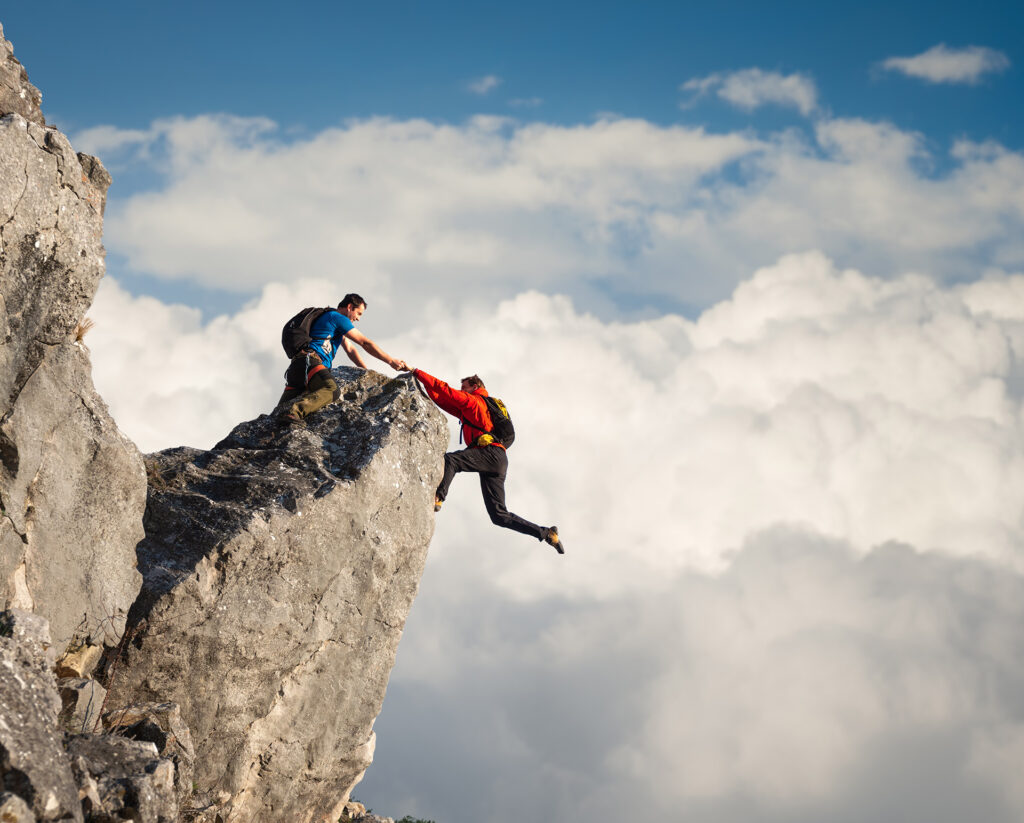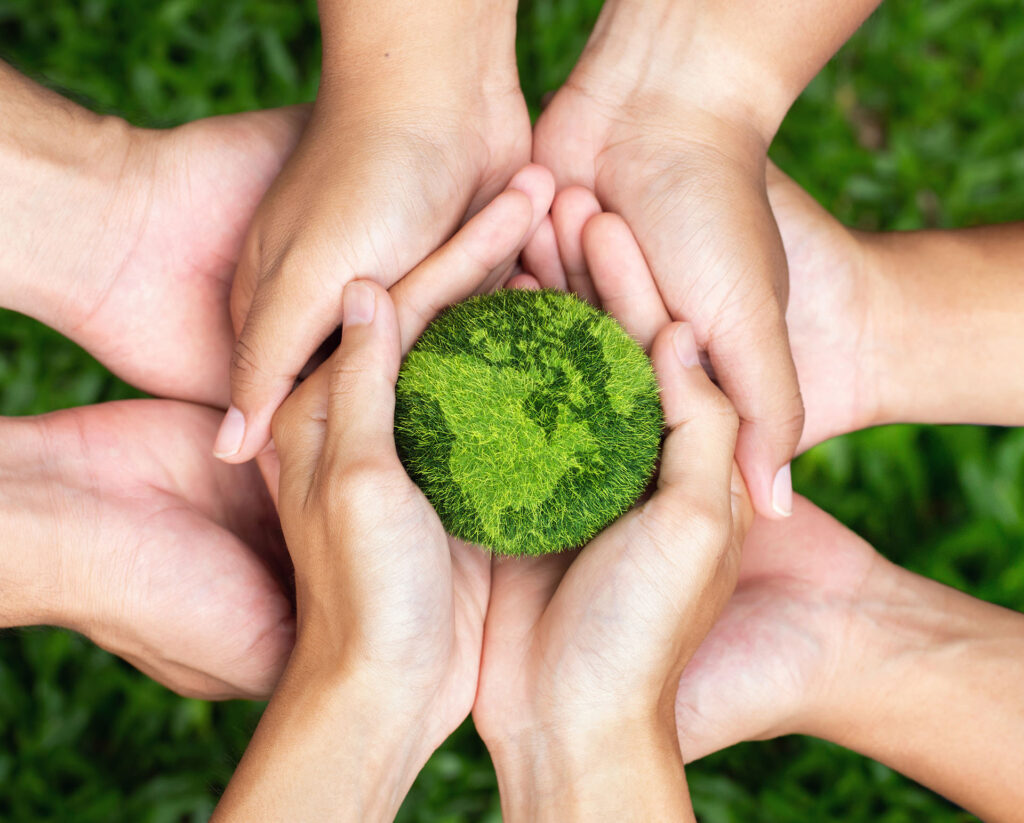 Working

towards

Sustainable

Development
In addition to having excellent products and operations, companies also need to have a sense of purpose to instill positive influence on society. We actively implement sustainable development starting with the company and then to society and the environment as we do our best to contribute.
We start with the Company and establish the principles of integrity and internalize them as the standard of values for Company's operations and colleagues' routine businesses. We've researched and formulated practice principles for corporate governance. Regardless of the authority of directors and the internal structure and systems, the relevant matters will be actively promoted in accordance with the Corporate Governance Best Practice Principles and Regulations for TWSE/TPEx-Listed Companies.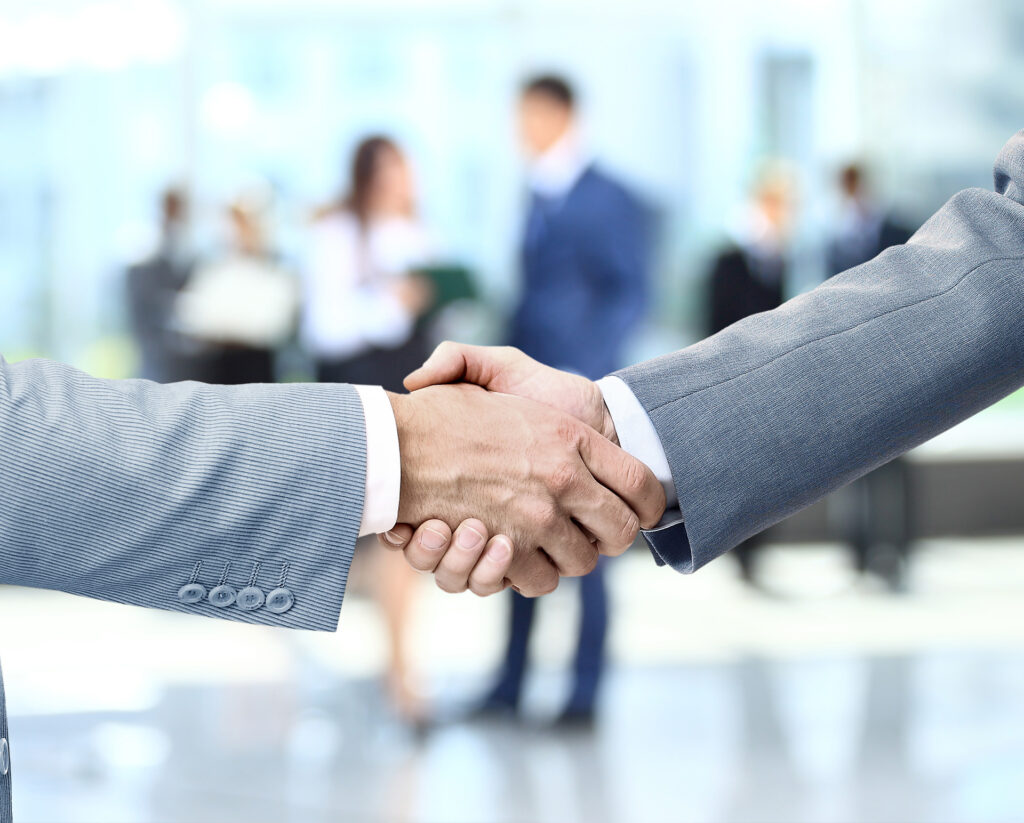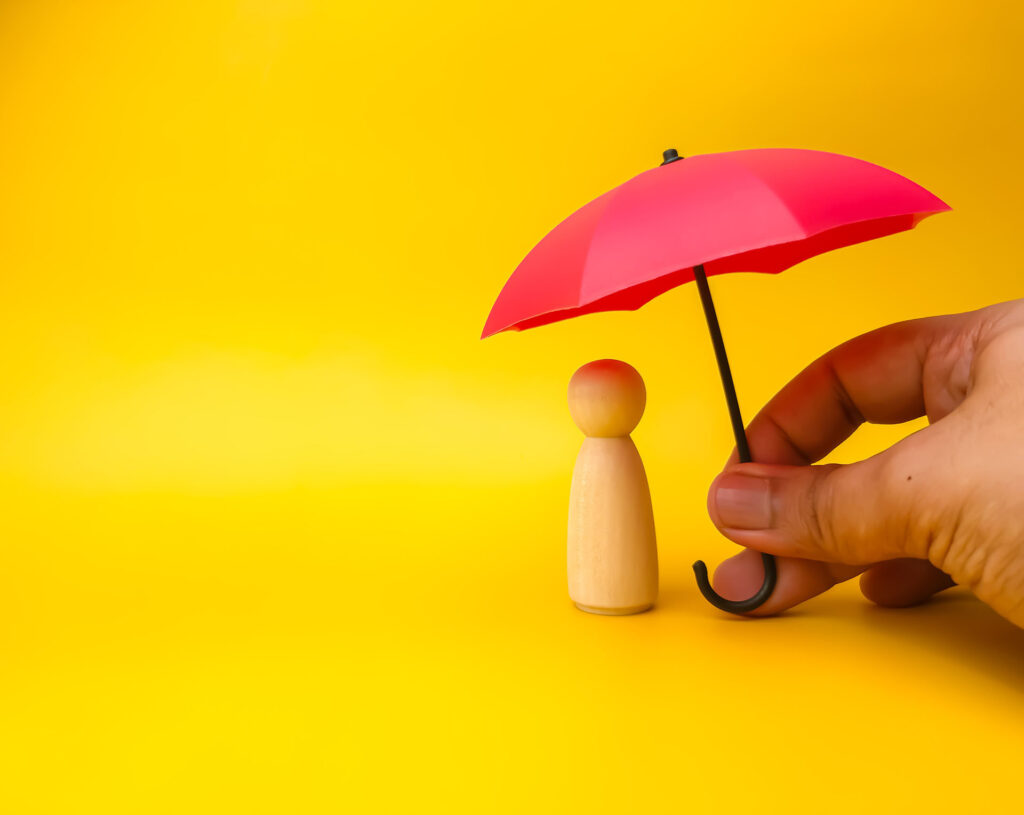 Human resources are the foundation of the Company we work diligently towards creating a harmonious and stable workplace environment. For employee health care, in addition to regular health checkups, we also hold relevant lectures to help employees learn about new knowledge. We actively recruit and train talent and hold various education and training courses to improve their skills. We've also set up physical and internal website e-mail communication channels and hold regular labor-management meetings to understand employees' opinions and needs, which allow our colleagues to exert their strengths within the organization without concern.
Environmental

Sustainability
Environmental friendliness, green energy, and energy conservation are integrated throughout product design, R&D and production. The products have passed the Energy Star certification to reduce energy consumption, and our products have innovative designs to extend their life cycles and effectively reduce material consumption. Our Company is in line with ISO specifications as our self-development, procurement, manufacturing and after-sales service all meet the requirements of green products as we fulfill our corporate responsibility to reduce environmental loads.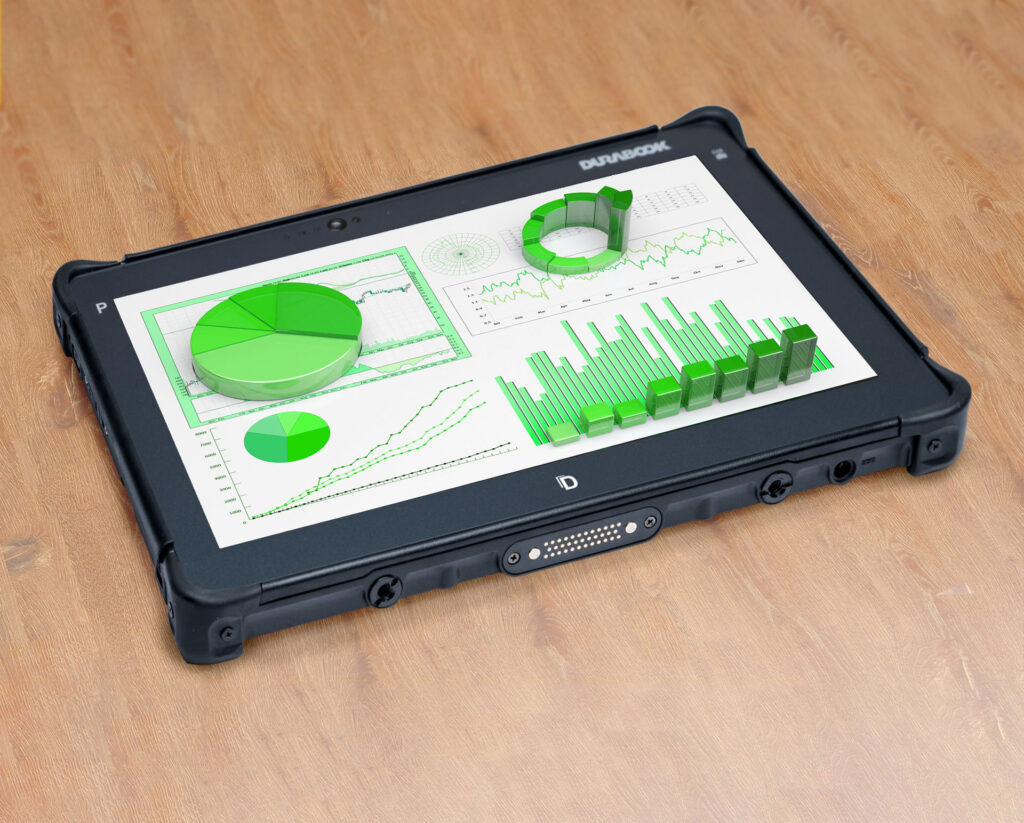 Looking

towards

the

Future
Twinhead International Corp. will uphold the spirit of sustainable management, implement corporate social responsibility, care for society and the environment, optimize its products and services, continue to enhance corporate governance and integrity; compliance with laws and regulations; operational performance; employee education and training; occupational health and safety; environmental protection and public welfare to persevere and bravely move forward.