The most powerful shield that helps users perfectly adapt to various extreme environments.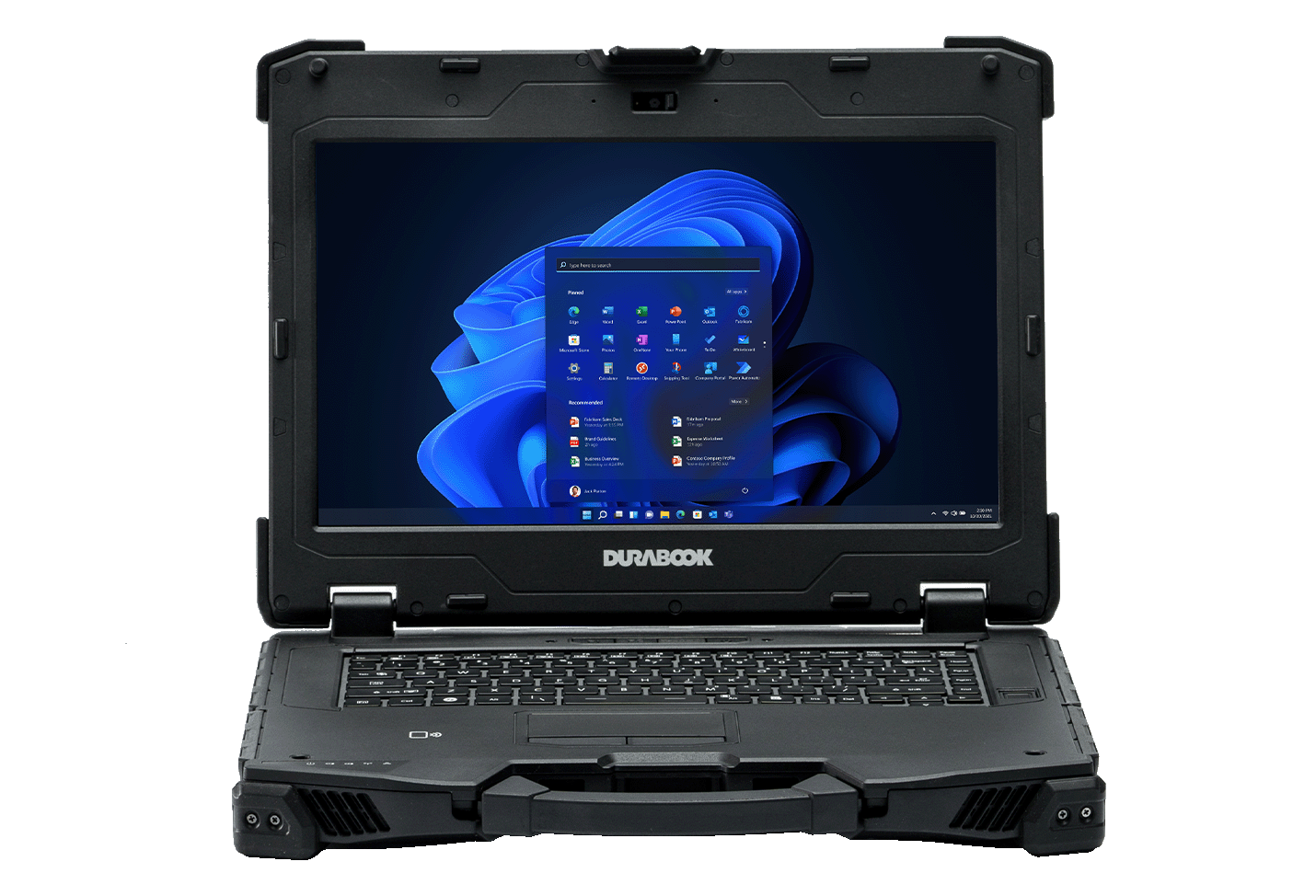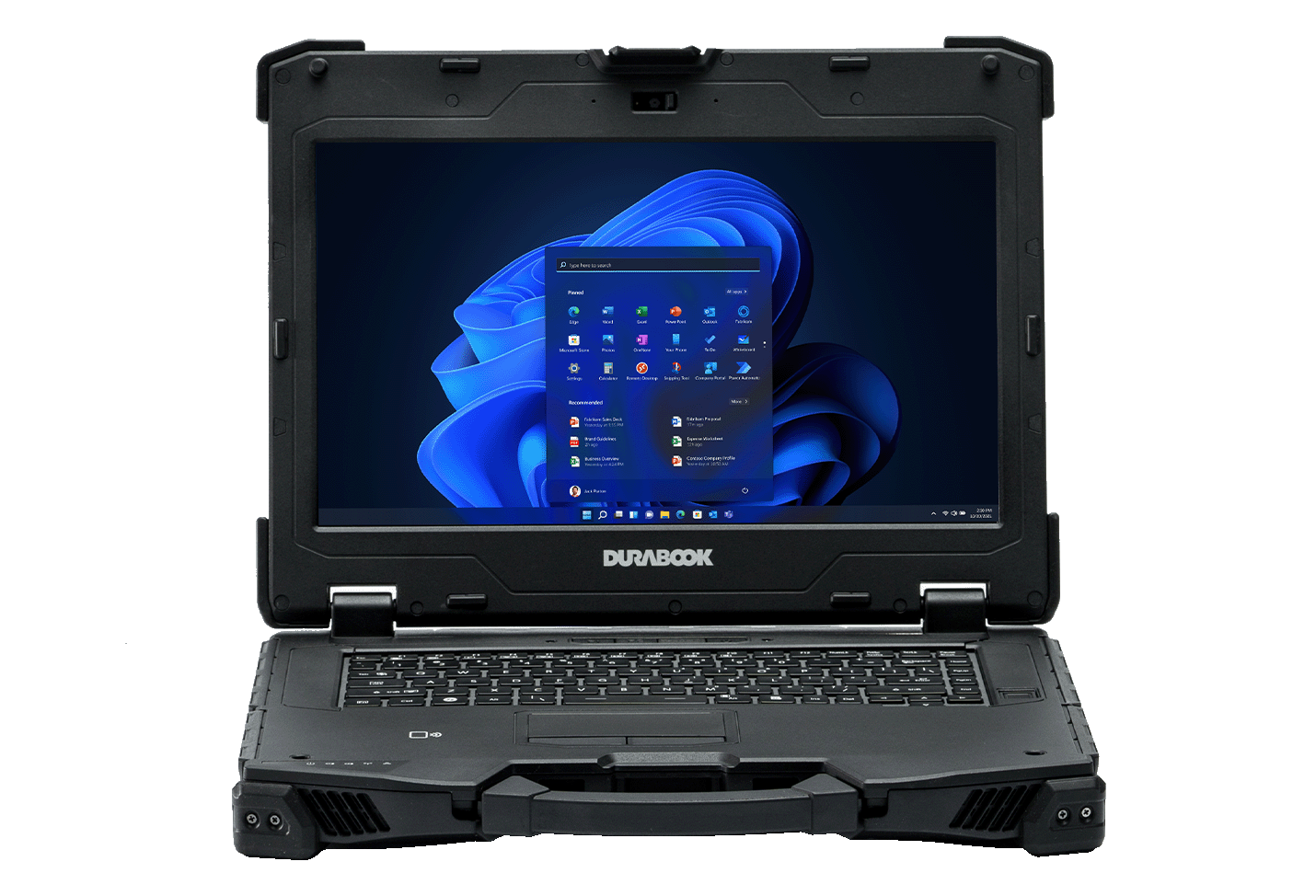 All-in-One, Unlimited Customization
Z14I

Rugged

Laptop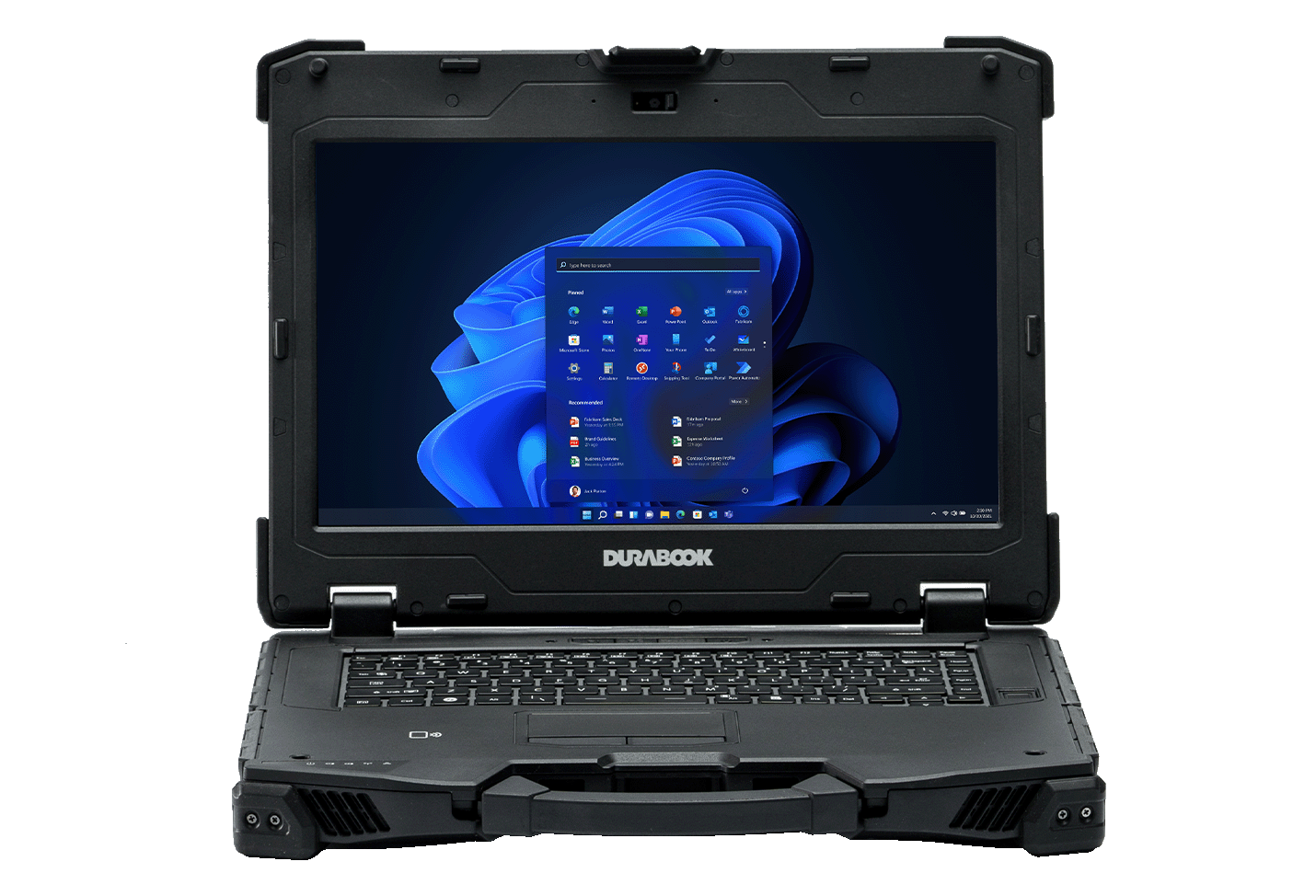 Equipped with various high-spec processors, allowing it to process intensive amounts of data at ultra-high speeds. With its ability to adapt to various extreme environments, it has passed a number of rugged device tests and certifications, making it the most powerful notebook computer on the market.
Better than the semi-rugged models
S14I

Laptop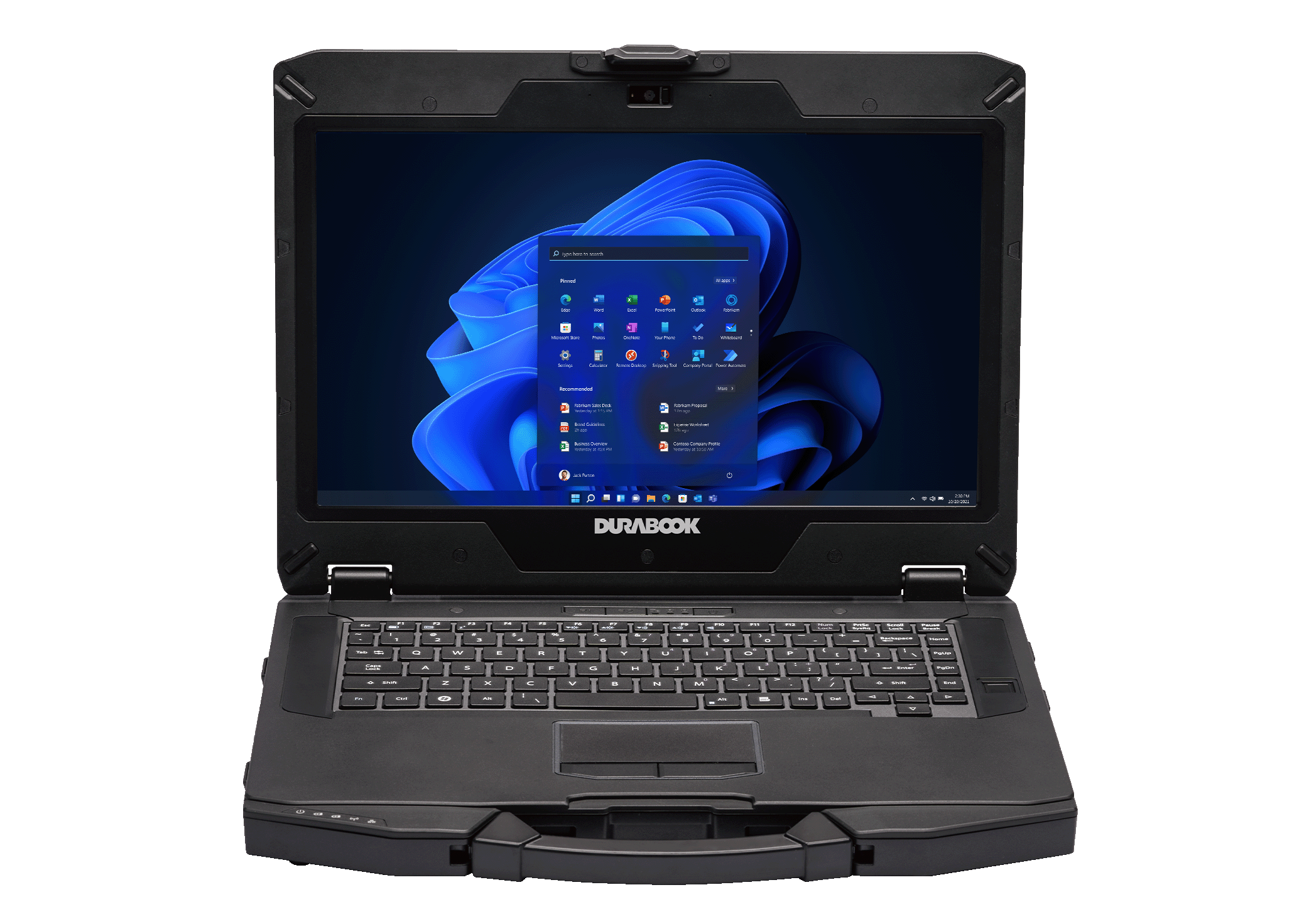 Superior drop resistance than other products in its class, making it is a perfect combination of durability, field work functionality, computing performance and long-lasting battery life. It can be used in environments where it frequently rains or has excessive amounts of dust and is suitable to places with complex working environments.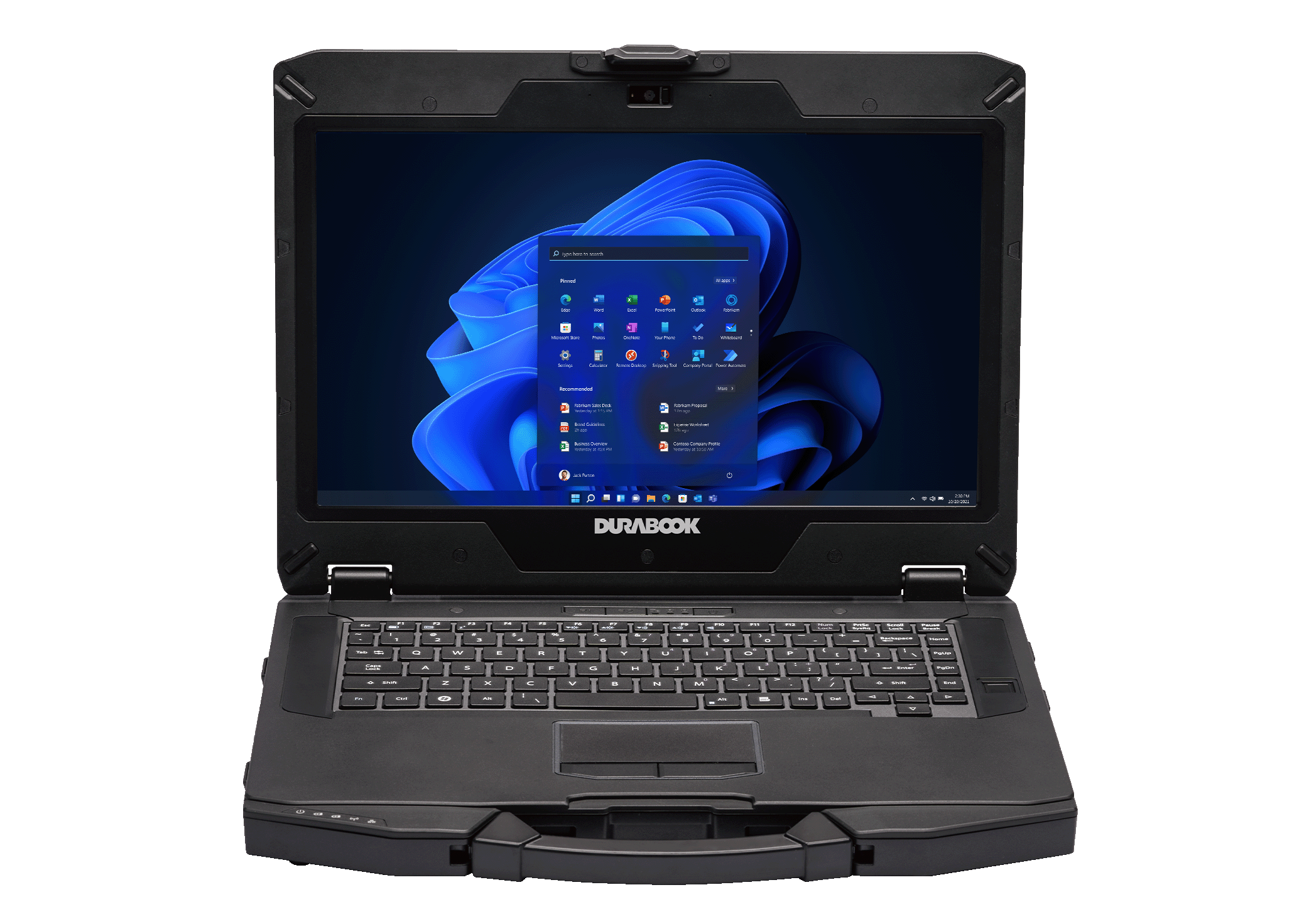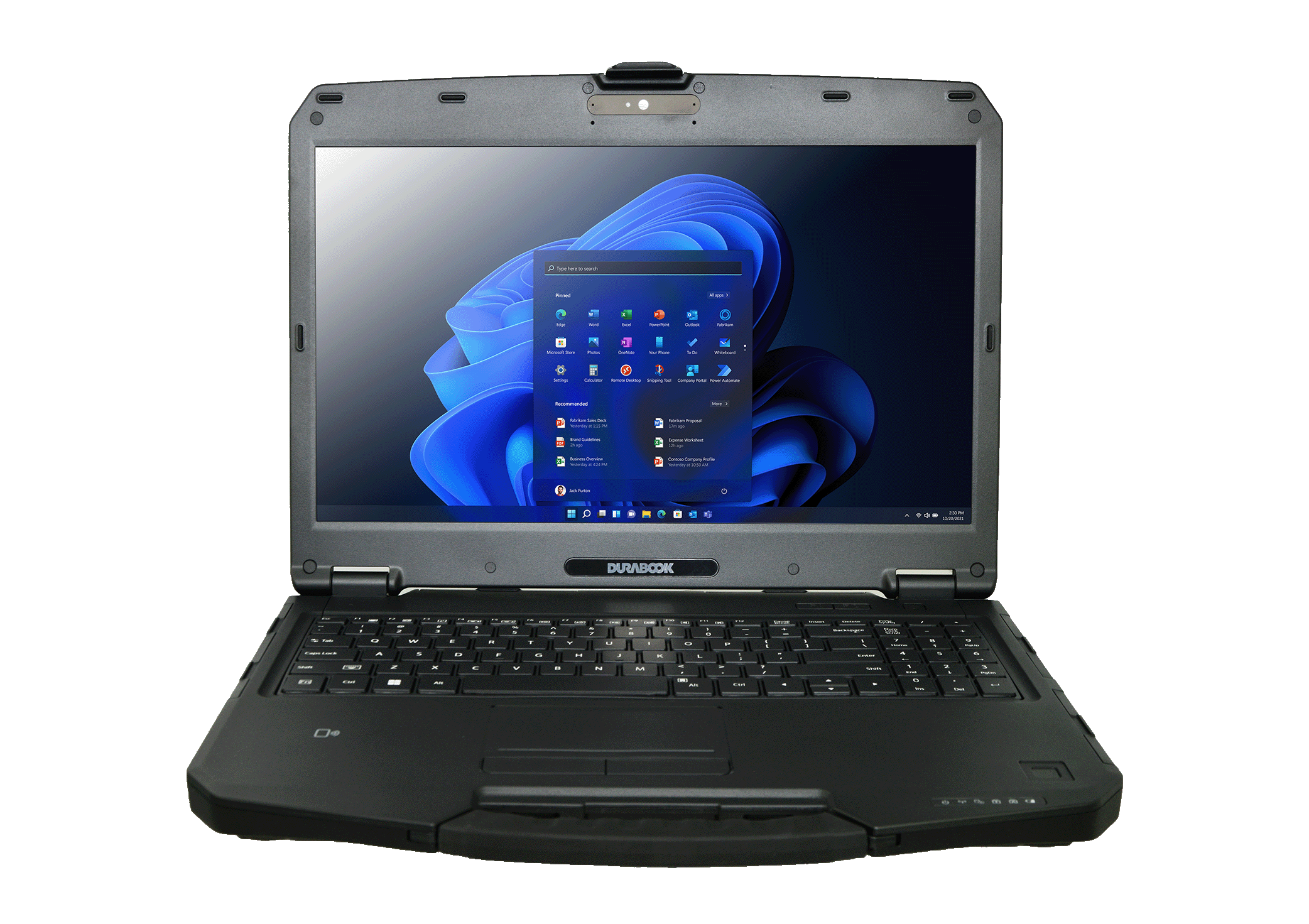 Thinnest and lightest in its class
S15

Laptop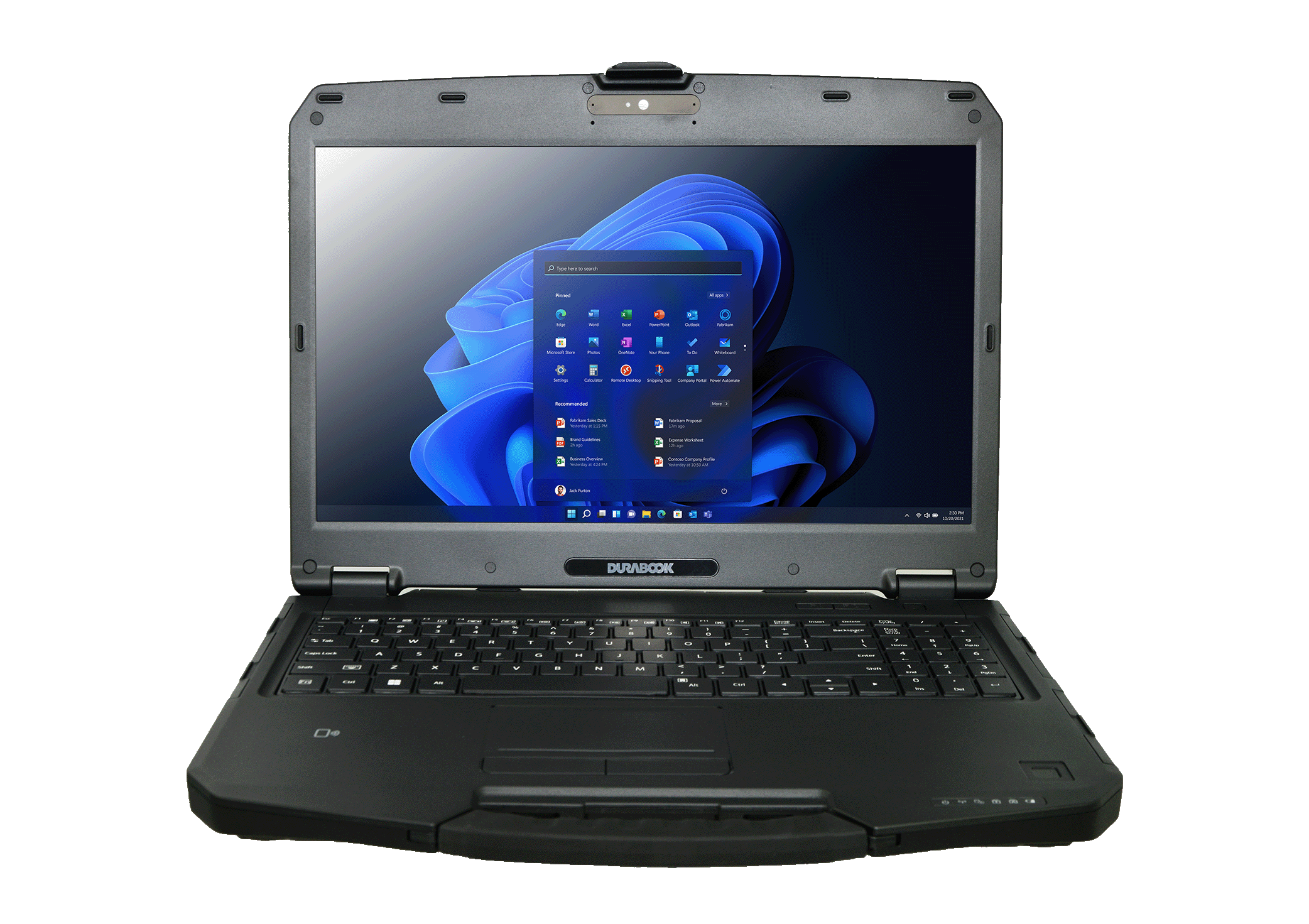 With a thickness of only 29.5mm and a weight of 2.6kg, it provides the best performance, mobility and durability in its class. The perfect combination of business and rugged notebooks.