It has ultra-high computing power, military-spec certified reliability, high flexibility and multiple features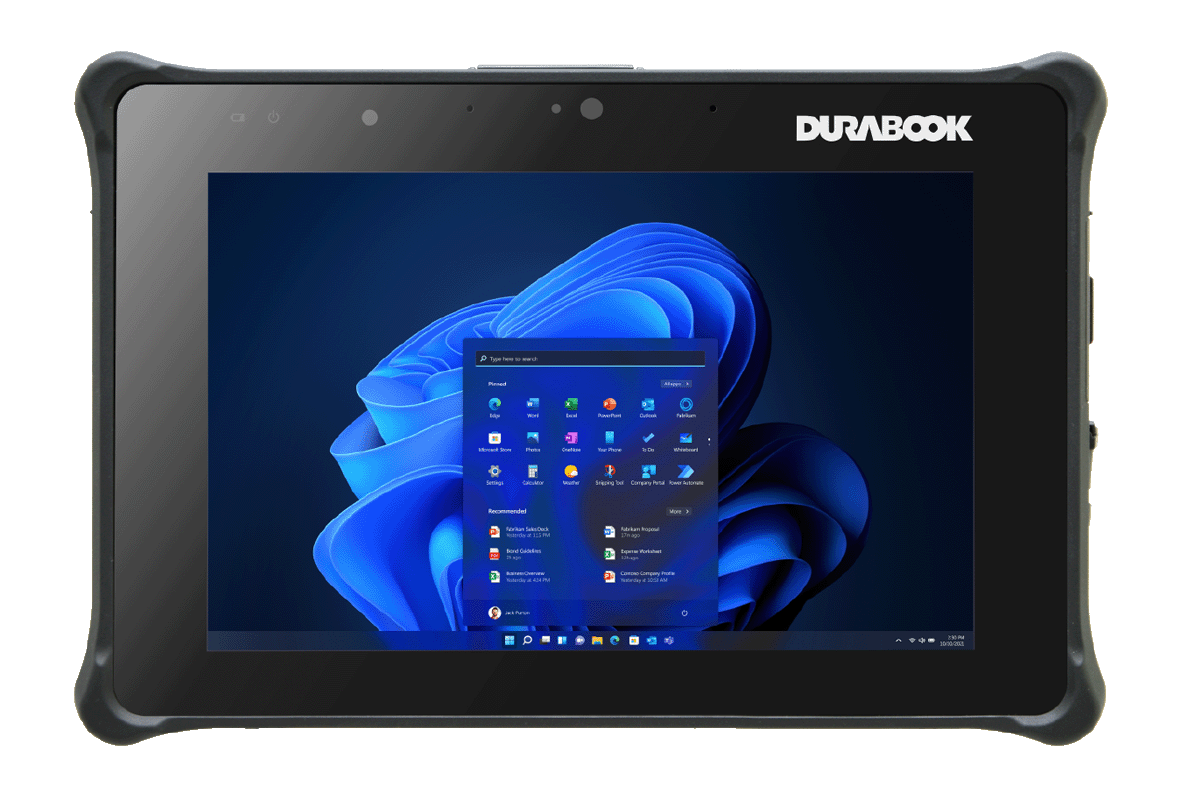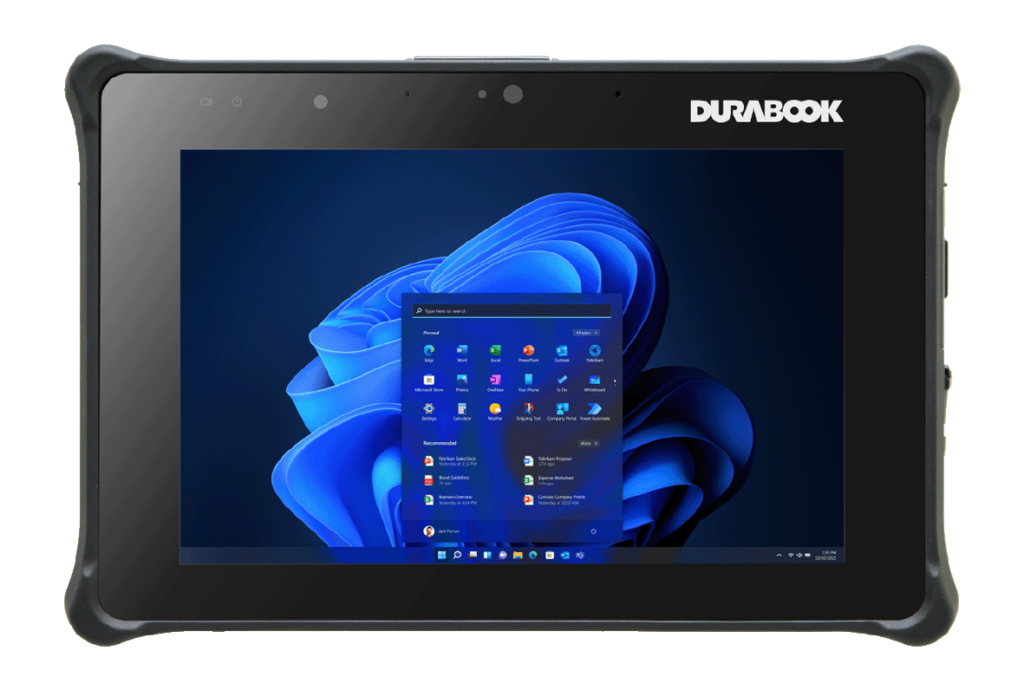 Extremely Powerful, Ultra Compact
R8

Tablet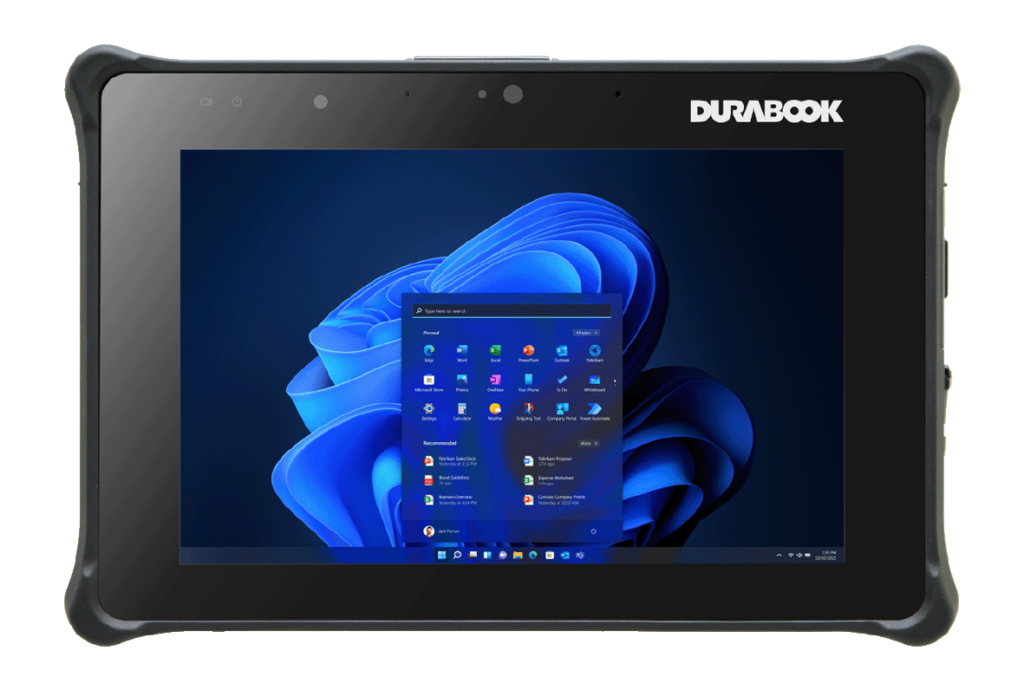 High portability combines mobility and flexibility, and is designed more towards the needs of business use. It provides revolutionary computing power and fully rugged features and is suitable for professional applications in various harsh environments.
Comprehensive features and versatile
U11I

Tablet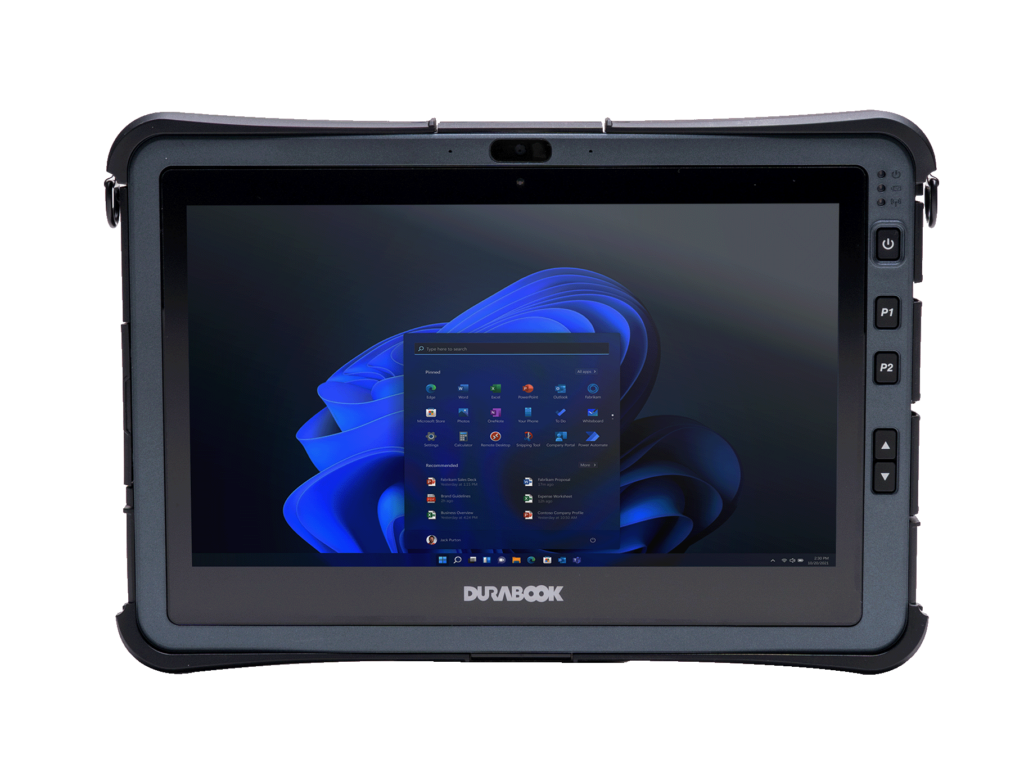 It breaks through past restrictions of incompatibility between I/O and devices and enables the features of both systems. In addition, U11I integrates unprecedented functions and provides a lot of space for follow-up.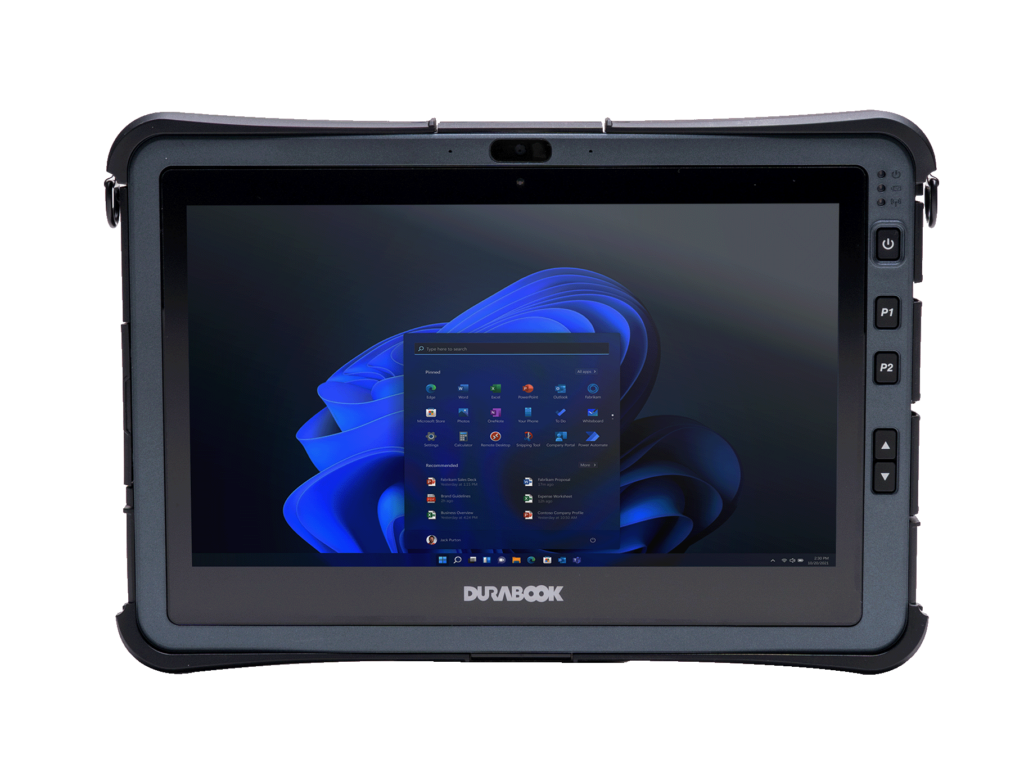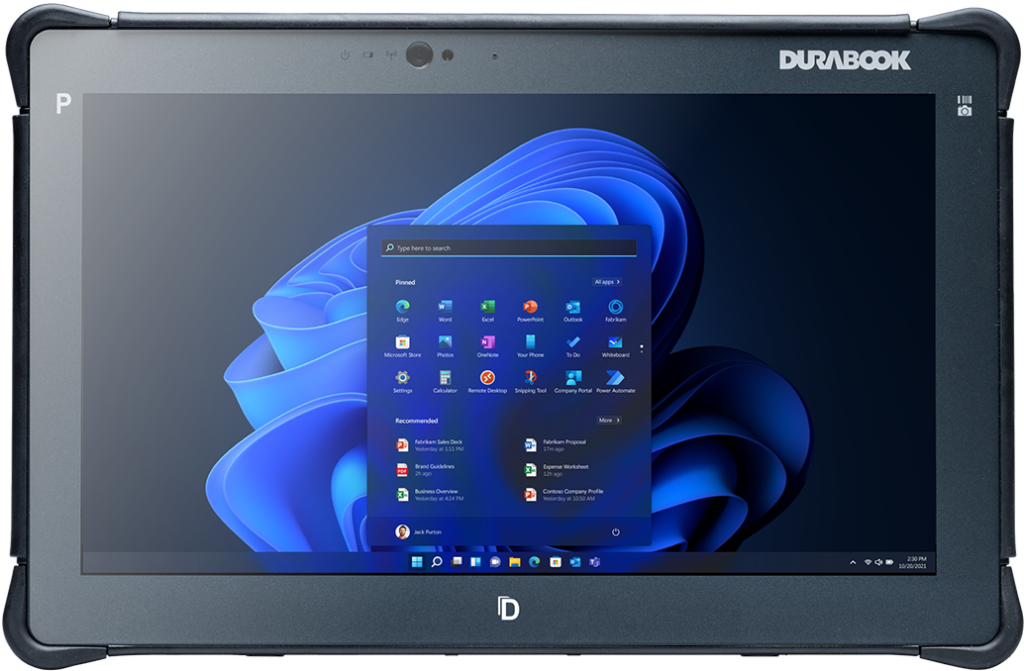 Fully Rugged Tablet for Corporate Performance in a Thin and Streamlined Design
R11

Tablet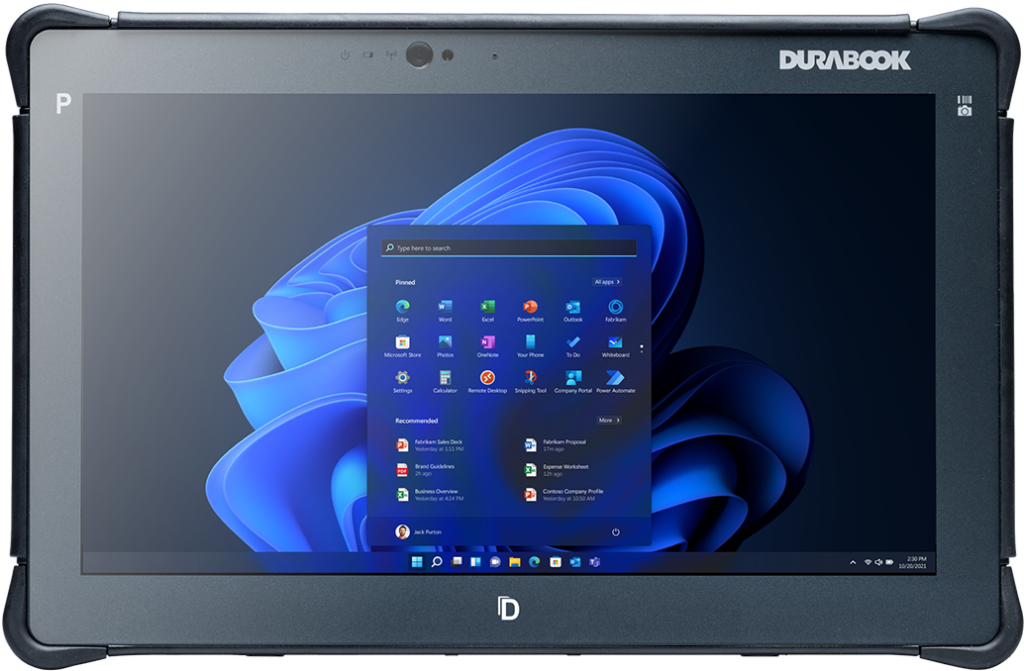 Designed for the harshest environments, it only weighs 1.2kg (2.65 lbs) and is only 20mm (0.79") thick. With a streamlined, simple, yet tough exterior design, it can perform optimally in any situation of operating effectiveness.
Feature-rich, thin and powerful
R11L

Tablet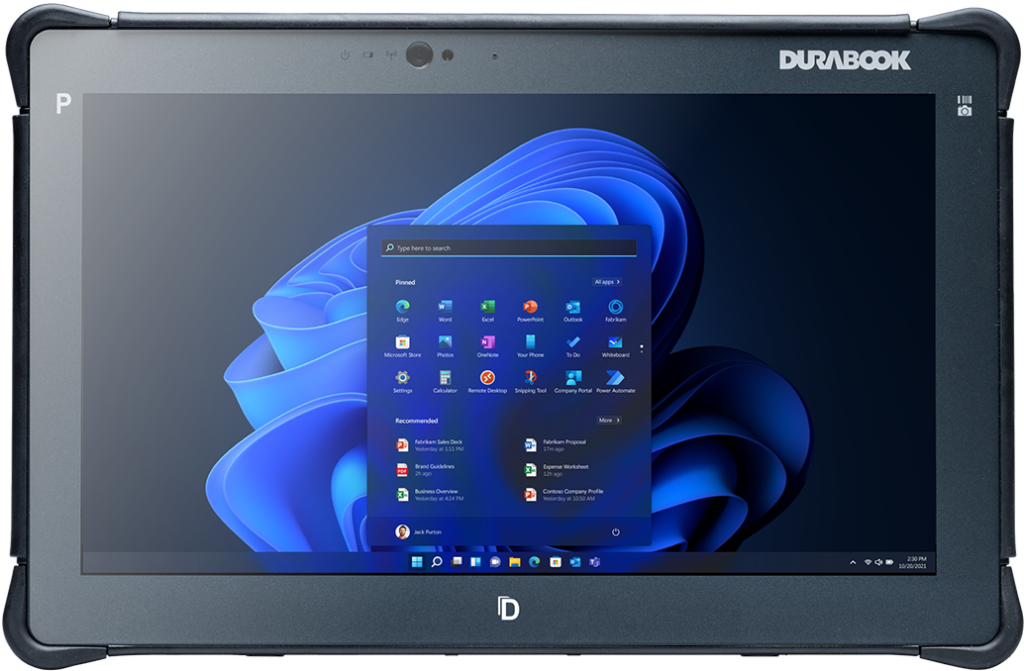 It is specially designed for the needs of workers in retail, hospitality, warehousing, logistics, and field service. It has multi-functional expansion capabilities, high-performance, the energy-saving 12th generation Intel® processor that allows it to be operated smoothly on the fly.