Hardware equipment specially designed for your industry
Reliable and durable mobile hardware devices are needed to quickly diagnose the issues of the vehicle and perform efficient maintenance and repairs and allow the personnel to maintain smooth operational connections and execution efficiency throughout the entire process.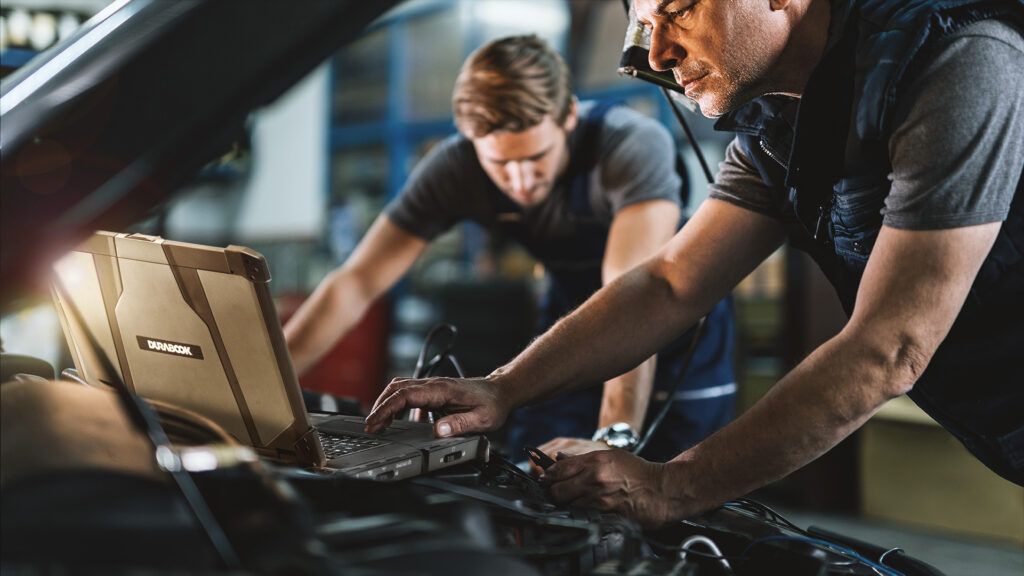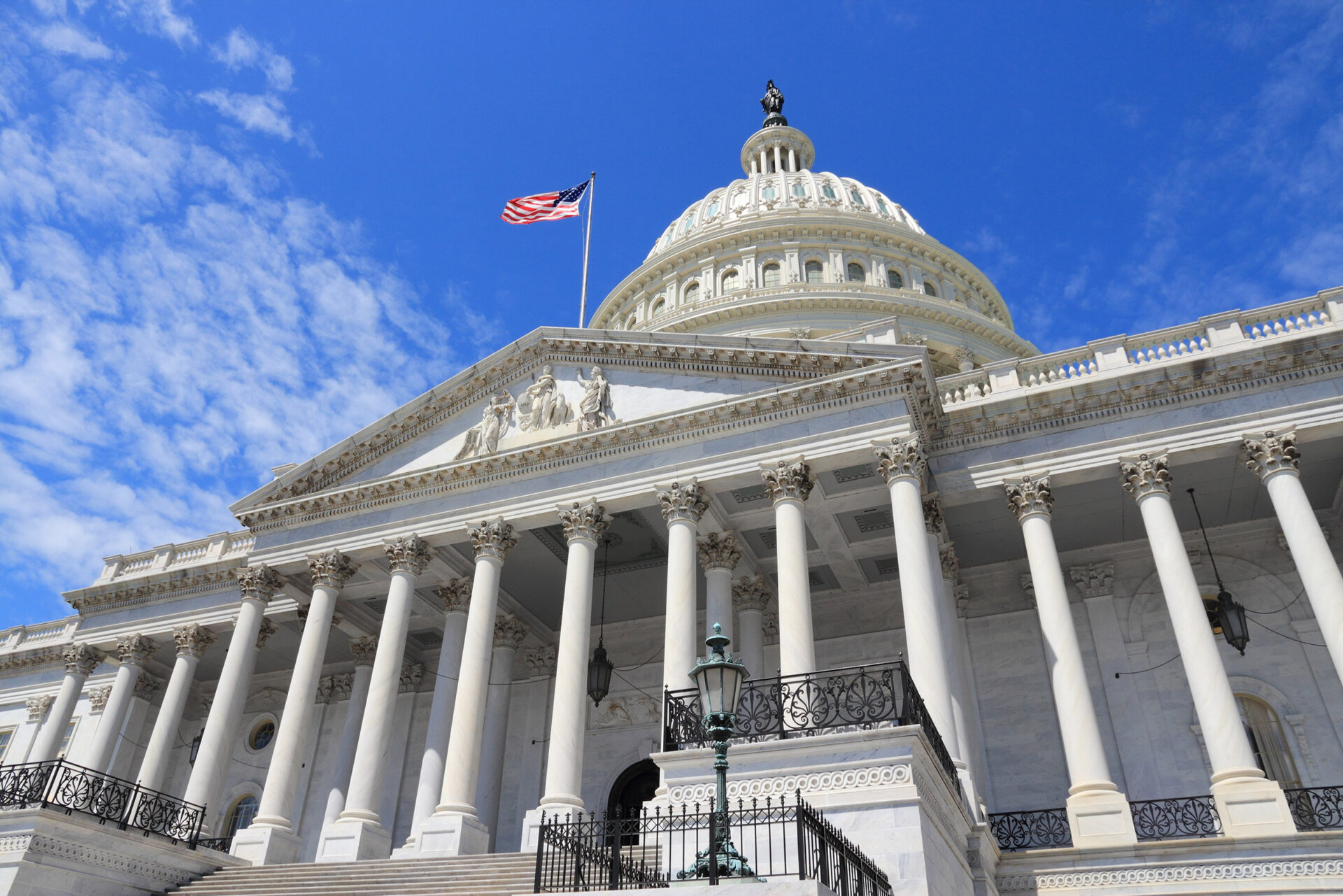 The work content in these organizations involve processing sensitive information security data, therefore government personnel need to be equipped with reliable products that have enhanced information security control and use rugged computer equipment that meets military specifications to efficiently complete tasks. Safeguard the security of important data even during frequent movement during work.
The manufacturing industry is faced with the challenge of effectively collecting all kinds of data throughout the production process, transmitting them smoothly, and clearly analyzing the data to implement improvement measures. Durable and reliable mobile computing equipment is required to optimize productivity.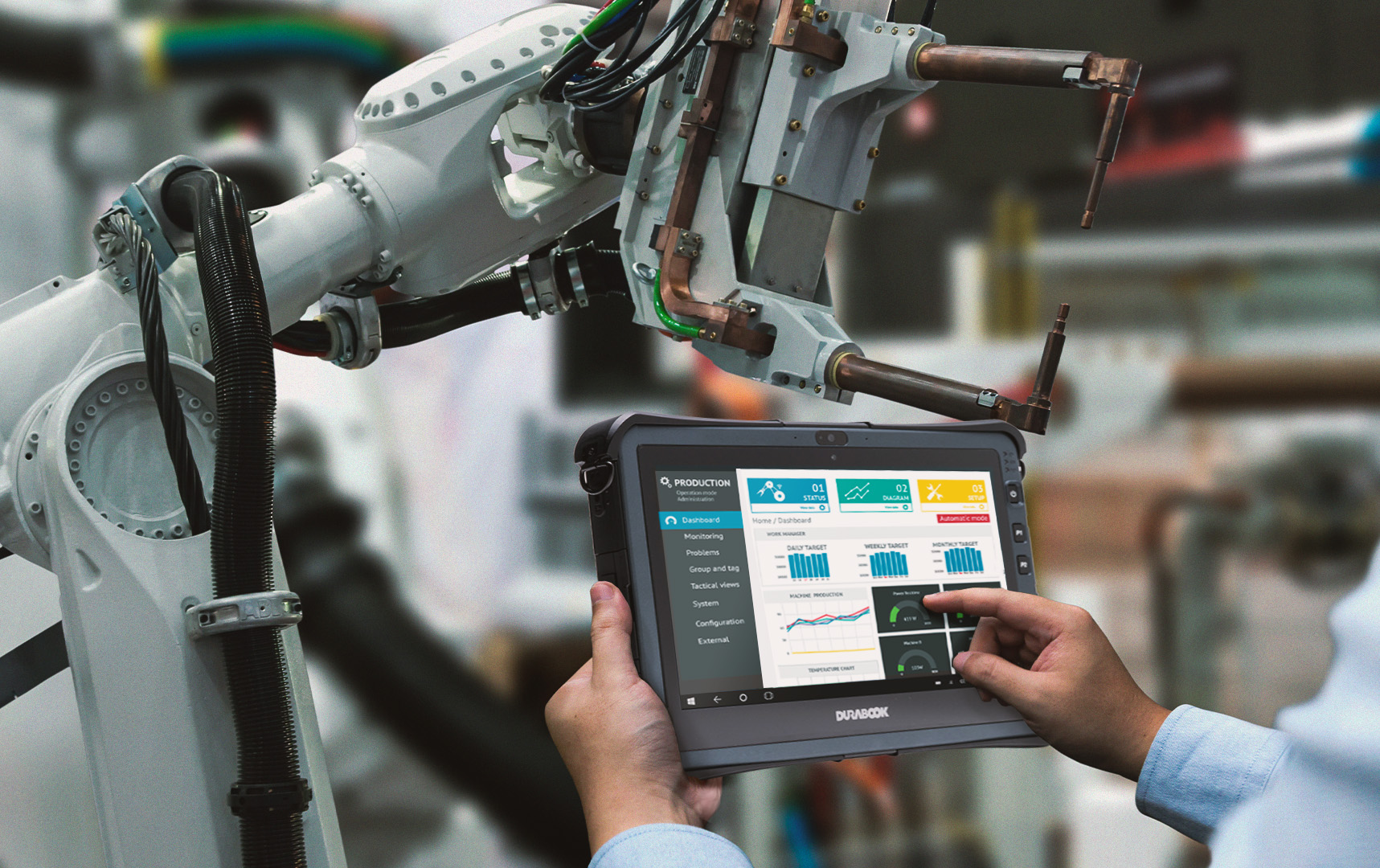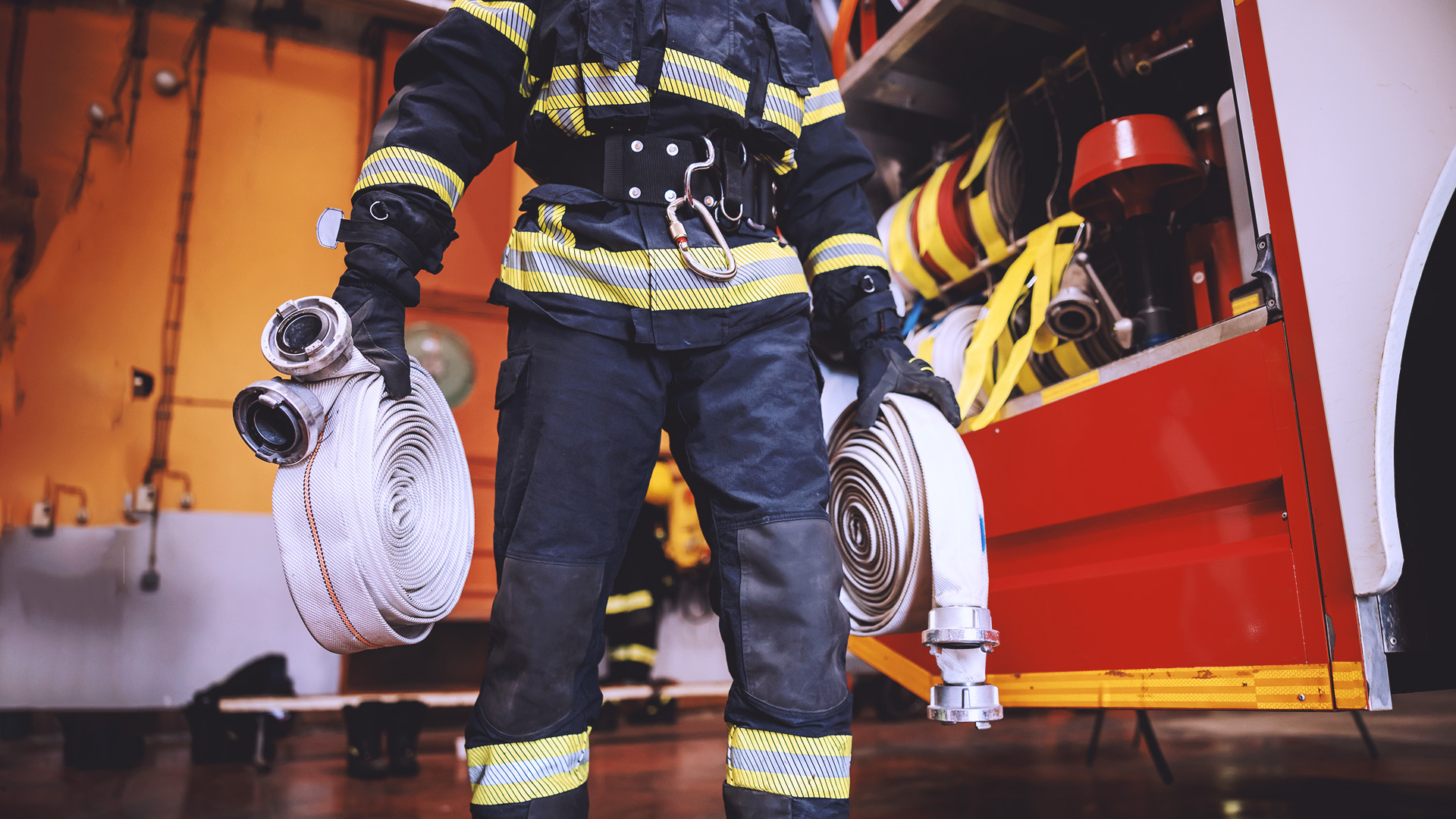 The strong durability of rugged computer products provides strong and reliable support for public safety personnel and they need to be equipped with high-performance and convenient mobile devices so that they can work in harsh environments and concentrate on completing their tasks while also improving safety and productivity.
Utilities/

Oil

and

Natural

Gas
Companies in the utilities industry have large organizations and high workplace security requirements and they must avoid any major issues or outages with their computer equipment. Maintenance personnel need to be equipped with durable and strong computer products with advanced technologies and high performance, which can ensure that issues are resolved and operations can be resumed in the shortest amount of time.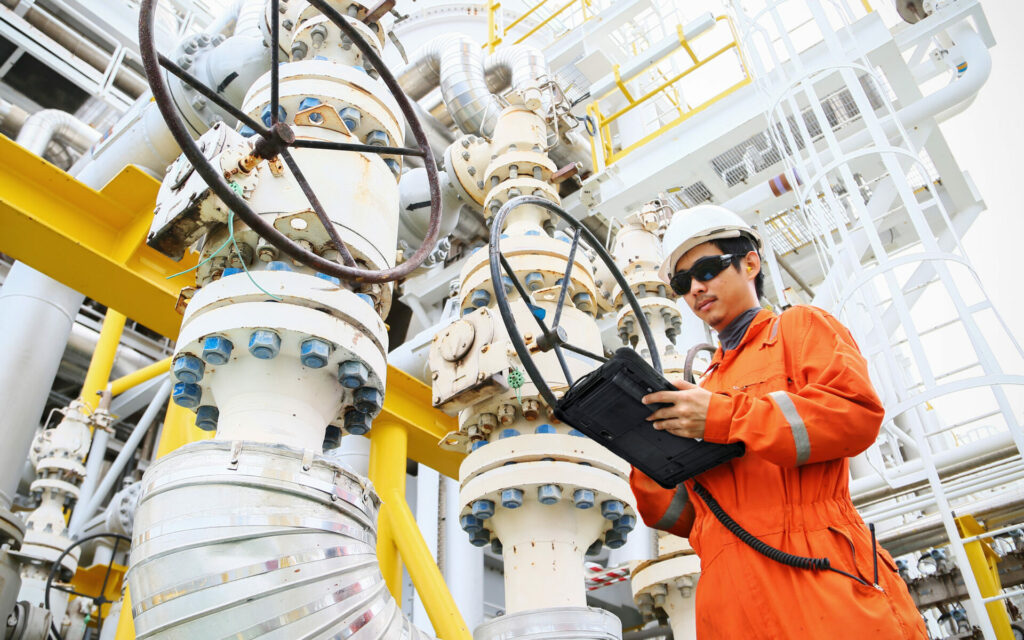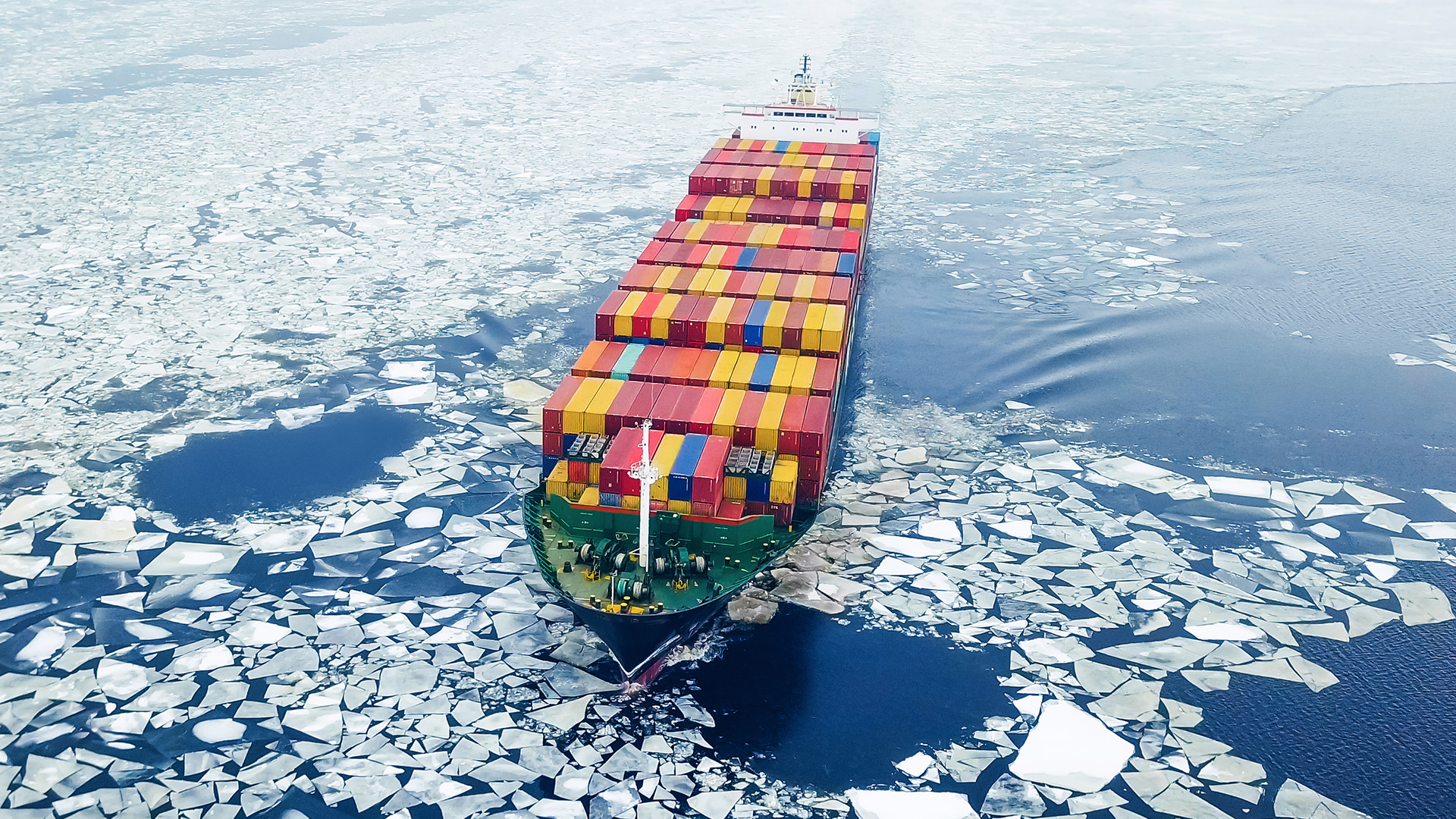 Transportation/

Logistics
The primary task of the transportation and logistics industry is immediacy, and it is necessary to accurately obtain the handling situation of each link in the supply chain. Mobile rugged computer equipment with high-efficiency transmission performance improves the transparency and accuracy of the supply chain during the transportation and logistics process and enhances productivity and customer service management.
Rugged and durable mobile computer equipment can assist field service personnel to complete various outdoor work tasks such as inspections, tests or maintenances. High-efficiency information transmission and processing capabilities, and a design suitable for outdoor use environments ensures safety and optimizes work performance.