Vision
We always provide the most compelling solutions to meet our customers' needs and help them maximize their corporate value regardless of industry structure and market changes
Mission
We uphold our integrity and commitments and are dedicated to providing our customers with the best product quality and service.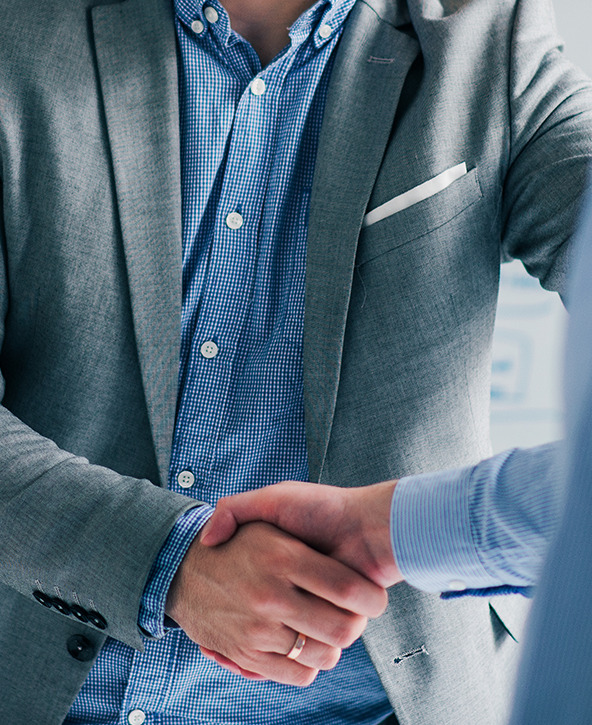 Adaptability
We are able to react swiftly and flexibly for our customers and projects, regardless of market conditions or customer needs. We are prepared to handle any challenges with agility and market insights.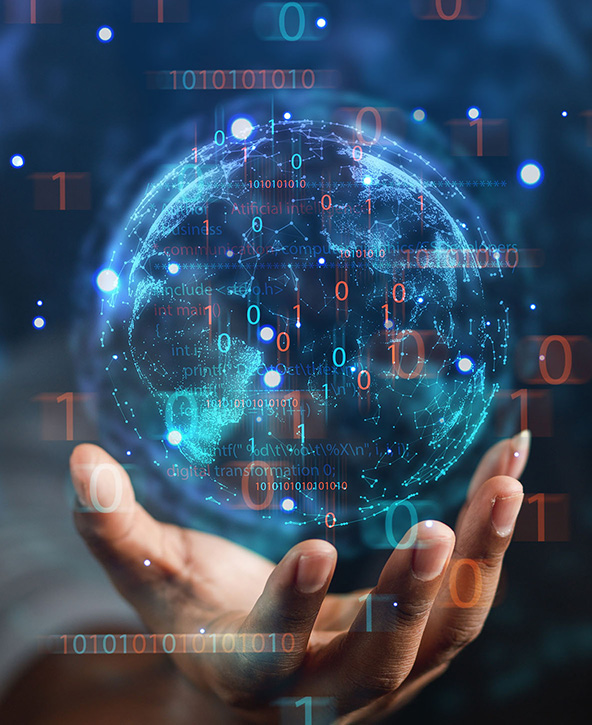 Focus
Devoting ourselves to R&D and design, we are committed to quality, insist on excellent service, focus on details, and create innovative solutions, that meet customers' needs.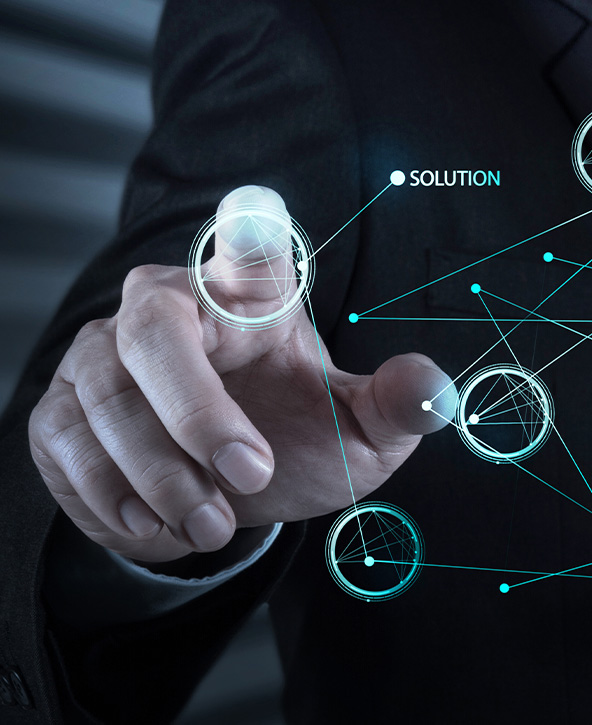 Sustainability
We strive for progress and innovation, as well as constant improvement in our products, quality and service, and pursue excellence all while embodying the spirit of corporate sustainability.